Owning a business, by itself, is not an easy job. However, if there's anything more challenging than running a business, it's starting a business.
There's always a risk tied to it that you have to be prepared for, especially if you want to start from scratch. Luckily, there are a lot of strategies that you can take to make starting one a little less risky. One of them is beginning in a city or state where businesses are booming.
Why You Should Start Your Business in LA
Accessible Services
Every business needs services to run correctly. Fortunately, looking for professionals that offer accounting, social media management, or cleaning services in Los Angeles is as easy as dialing their numbers on your phone. While they seem like an additional expense, these people help you improve the quality of your workspace. Without the support of external services, you put your reputation at risk.
There are things that you can't handle on your own, so it's always best to ask for help from other people ease you up on the things that you have to deal with, like improving your business or service. However, you can't focus on your growth if you still have to deal with tedious tasks like cleaning your office after a long day at work, right?
Business Incentives
A business or economic development incentive is provided by a federal, state, or local government body to help businesses retain their operations and attract other tycoons to open stores in their area. States and counties need entrepreneurs for their economic growth, and Los Angeles is one of those cities who value that. Although you should be aware of their criteria to qualify for incentives.
According to the Los Angeles County Economic Development Corporation, or the LAEDC, the city of Los Angeles offers the most incentive programs out of 88 cities in LA County. They offer:
New Business Tax Holiday
Small Business Tax Exemption
Discounted Utilities and Expedited Permitting and Planning
City of Los Angeles Secured Term Loans
WorkSource
BusinessSource
On top of those, the state of California also offers state incentives, which are:
California Competes Credit
Manufacturing Sales Tax Exemption
Research & Development Tax Credit
New Employment Credit (NEC)
Large Market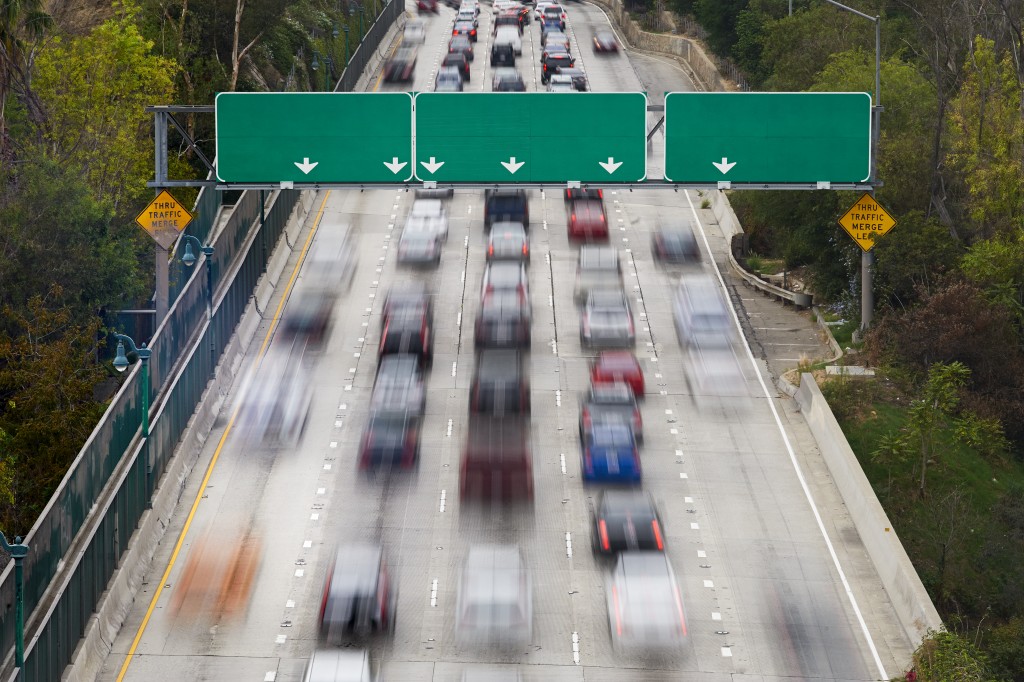 Los Angeles is the largest city in California, and with that, it offers roughly 4 million people that you can potentially have as a customer. Realistically, of course, you still have to cut those that don't fit with your target demographic for your customers, but with that many people, it's almost impossible not to have at least one customer per day, right?
So regardless of the line of business that you wish to pursue, you're bound to have customers dying to get their hands on your product or service. Of course, don't forget to pair that with what we mentioned in number 1, especially the cleaning service.
With all of these reasons why you should open a business in LA, you can, indeed, feel like LA is the city of dreams. So follow your dream of being a successful entrepreneur, start your research, and invest in a business in Los Angeles, California.