Nowadays, more enterprises are shifting to e-commerce, considering that a substantial number of consumers are choosing online selling platforms over traditional stores. If you are also a savvy buyer who prefers to purchase items at e-commerce sites, then you are most likely enjoying the perks of online shopping.
Below, we'll discuss several key benefits of online shopping which prove that it's indeed the wiser option for buyers.
Extremely Convenient
Convenience always tops the list when consumers are asked why they like to buy things online. With the prevalence of e-commerce platforms all over the web, you don't have to move an inch away from your home to start shopping. In fact, even while in your pajamas, you can make purchases. Moreover, canceling transactions is also a breeze.
Time-efficient
No standing in queues before counters, no traveling, no looking for parking — all the time-consuming inconveniences are out of the picture. Instead, finding products is made faster because you can simply use search engines or enter keywords. Additionally, you don't have to move from shop to shop to buy merchandise. With the scope of the Internet, you can purchase anything online, from contemporary women's clothing to household appliances without having to move to and from stores. Moreover, you can directly ship an item to a person when you're giving presents. Add no packing and no mailing to the list of ticked off aspects as well.
No Closing Hours
Ever been on a shopping trip that was cut short by the store's closing hours? You can completely evade this hassle by opting to shop online. E-commerce sites and apps are accessible at any time of the day, so you don't have to worry about issues related to store hours.
Attractive Pricing Options
In an article published by ToughNickel, Anamika Jain, a social media consultant, shares that better prices and bargain deals are widely available at online stores. This is because the capital of retailers is much less than that of traditional businesses. Products come directly from sellers, and no middlemen or sales agents that need to be paid are involved in transactions.
It's also a lot easier to make price comparisons so you can score an even more agreeable deal. In addition, there are frequent promotions and offerings of rebates and discount coupons. Plus, you're not charged for tax since collecting sales tax is only required when an online shop has a physical outlet in your location.
Pressure-free
As there are no sales representatives, you won't have to feel pressured or be persuaded to buy a certain product. Oftentimes, shoppers feel guilty for not buying anything after being provided assistance by a salesperson. Also, these individuals are well trained so they can successfully influence your purchasing behavior.
Increased Privacy
If you want to buy items discreetly, then shopping online is the best option. Some purchases are too private to disclose or maybe you are simply uncomfortable with buying them amidst other people's eyes. For instance, shopping for products such as lingerie and adult toys can be done at the confines of your home so you won't have to deal with embarrassing situations.
Wider Range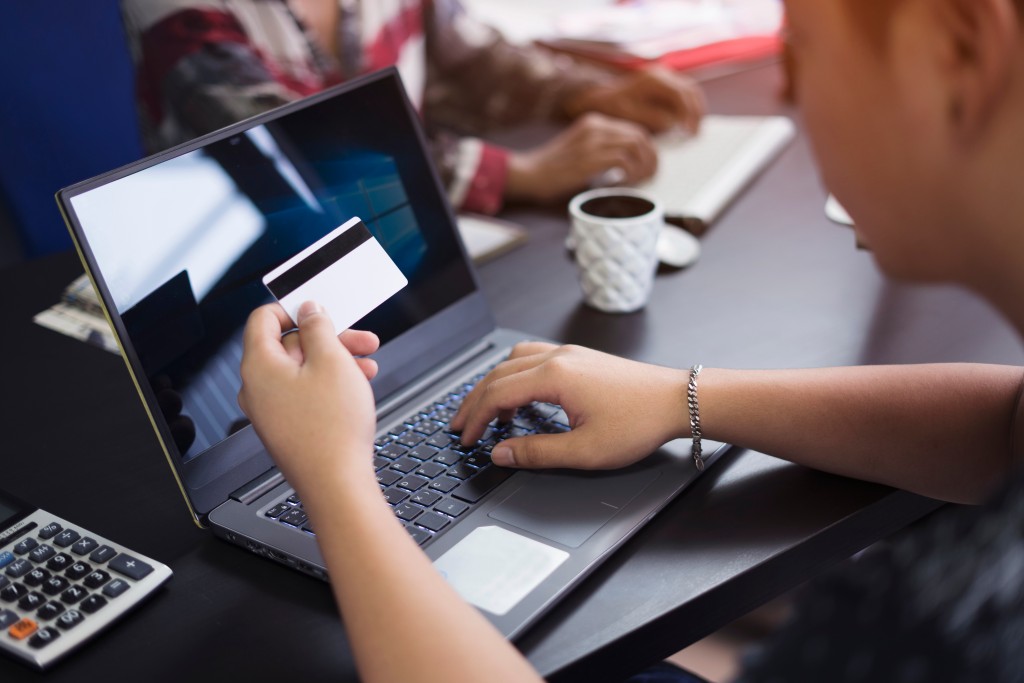 One word: Variety. Without geographical restrictions, you have access to a more extensive variety of items, and not just settle due to lack of local availability. The choices are seemingly limitless, going beyond regional or state borders. There's also an abundant inventory, and you can always pre-order out-of-stock items as needed.
Indeed, online shopping provides multiple evident benefits. Hence, the next time you want to buy something, reach for your phone instead of your car keys.