Your skin changes as you age. And as your skin matures, you begin to experience less elasticity, which results in wrinkles. You will also find that you need to pay more attention and time in taking care of your skin. The products you use also need to be more attuned to what your skin is experiencing.
If you are worried about laugh lines, crow's feet and furrows, you do not need to immediately book for a Botox treatment. You can work on your skincare issues naturally with premium products from luxury brands, such as Kedma Cosmetics Philippines. Their products carry hard-to-find ingredients like Dead Sea minerals and manuka honey.
Who Needs a Collagen Boost?
If you are in your 40s, you need more than simple anti-aging creams and masks. By this age, your body's production of collagen has already slowed down, and most of the natural supply on your skin has been depleted. This is why deep furrows, lines and wrinkles become more pronounced. The skin under your chin, neck and arms also become more loose and baggy.
Kedma's anti-aging Collagen Signature Set was recommended to me to address these issues. I readily gave it a try and was impressed by the results I saw after only two weeks.
The Anti-Aging Collagen Collection
The set comes with the Marine Collagen Booster, which is an easy-to-absorb serum that you can use with other skincare products. The serum is enriched with the rich mineral complexes found in Dead Sea water from Israel, seaweed, as well as pearl powder extracted from real pearls. These ingredients help boost the skin's elasticity and keep moisture inside the cells. Preventing water loss is one good way to ensure that your skin remains soft and supple.
Use the serum after the cleansing and toning steps in both your daytime and nighttime beauty routines. One good tip is to apply the serum in a circular and upward motion to naturally lift the skin on your face and neck.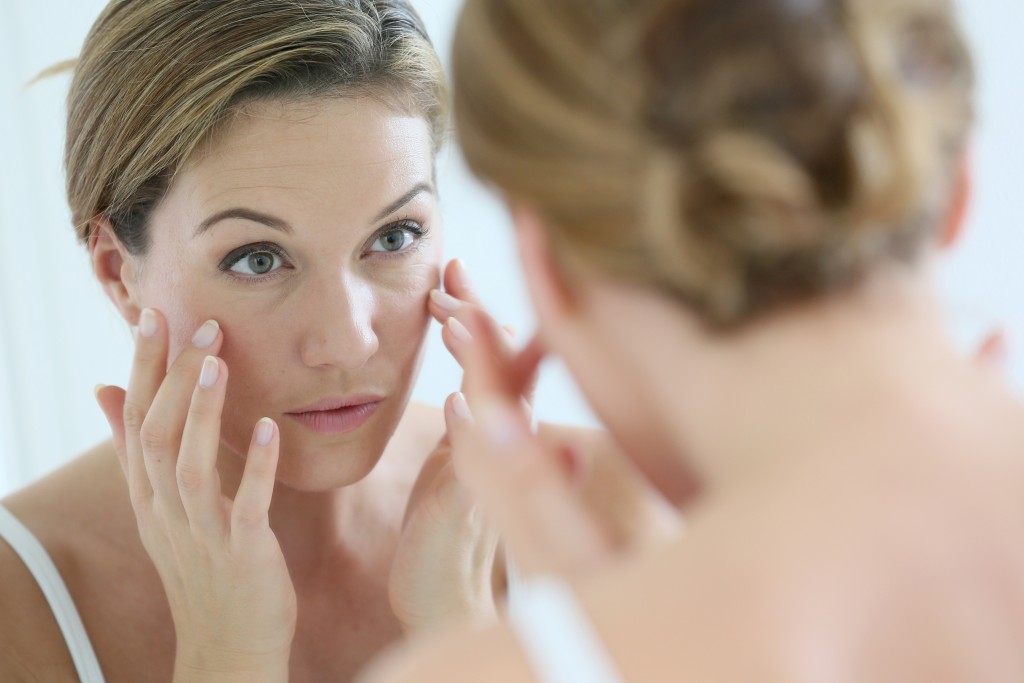 Next, try the Collagen Facial Mask. Again, the product is infused with rejuvenating Dead Sea minerals, collagen, elastin, as well as vitamins E and C. The mask offers protection from free radicals, pollution, and also improves overall blood circulation. The more blood and oxygen gets in the cells, the healthier they become.
This face mask also contains extracts from avocado oil and shea butter for a richer and smoother texture while omega 3 and 6 help the cells regenerate and produce younger-looking skin. You do not have to use the mask every day, but the collagen serum and cream are ideal for use night and day.
If you are like me who is not ready to undergo the knife or painful treatments just to stay beautiful, try the Collagen Collection. You can also ask about Kedma's other skincare products when you pass by any of their booths or kiosks at the malls. What is good about this collagen set is that you will see and feel the results immediately, and they last for a long time.