A wedding is a huge celebration of love and unity, and what better way to celebrate it with your loved ones than to serve celebratory drinks? Champagne is the most common drink that is often served in weddings or any other type of celebration, but what else can you serve and when should you actually serve it?
Here, we will discuss the things you should remember when serving drinks during your wedding day, as well as how to get a company that offers amazing bar services in Kent.
During Your Actual Wedding Day
We are talking about all kind of drinks here and not just the alcoholic ones. If you are hosting an outdoor wedding, then make sure that you have enough water for all of your guests. You should also have cold beverages to quench their thirst, such as juices and fresh smoothies, especially if your wedding day is done during the summertime.
If you want to serve wines, beers, and champagne, then you should make sure that you have a proper refrigerator or cool room to store it in. You would not want to serve drinks that are not properly stored, would you? It would also be cute and sensible to have a lemonade stand and a refrigerator full of cool bottled drinks that the guests can just grab whenever they want.
After the Ceremony and Before the Reception
Your guests would most likely arrive at the reception before you do, which is why you would want to make sure that they will be pre-occupied with drinks and appetisers during that specific time. You can offer low or non-alcoholic drinks during this time to encourage your guests to mingle with one another.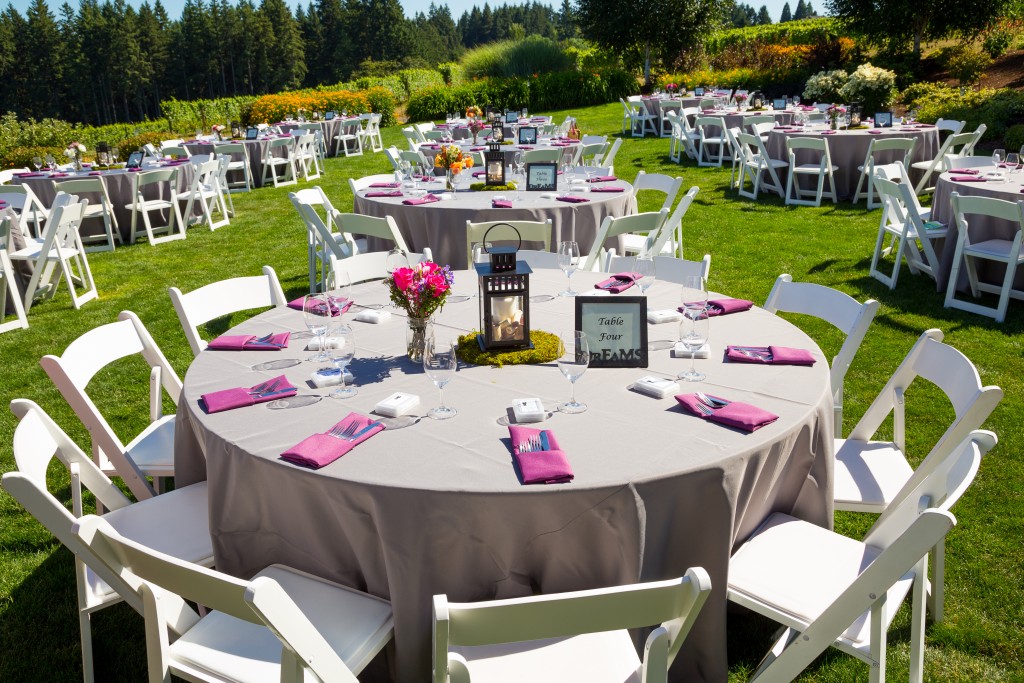 Make sure not to serve drinks with a high alcohol content right away, as this can get them tipsy or even drunk even before the reception starts. Beer and champagne, as well as cocktails and mocktails, are great choices for the reception. You can also offer a menu so your guests can just get an order of what drinks they prefer.
The Reception Itself
You would spend most of your budget on the drinks during the reception, which is why you would have to plan for it accordingly. Determine what you would want to serve and which ones you would want to be the 'main' type of drinks, so you can actually reserve most of your budget for this.
Keep it light during dinner. Start by serving water, soft drinks, house wine, or even a beer. Serve drinks with low alcoholic content, so people would not get too drunk early on in the evening. Make sure that you have enough stock of each one, so you would not run out when your guests ask for more of a specific drink. You can even do a small survey before the actual wedding so you would know what type of drinks to stock on, so you would not waste any bottles.
Drinks are an important part of the wedding, as well as food. Make the right choice and serve the best drinks that you think your guests will love!