After seeing some of the museums and attractions in Seattle, you might want to get away from the hustle and bustle of the city. Seattle has all the modern developments of other cities around the world. But it also has green spaces where you can relax and unwind, breathe in fresh air, and experience nature.
Here are some parks to consider adding to your itinerary while in Seattle.
Golden Gardens
Locals love hanging out and going to the Golden Gardens because of its off-the-beaten-path appeal and ruggedness. You'll also find a beach nearby and hiking trails; this is an ideal place for outdoorsy visitors who want to leave the concrete jungle even for just a few hours.
Watch the sunset to cap off your day of sightseeing. Look for high-quality and well-reviewed budget hotels here in Seattle to have a comfy place to stay after exploring the garden.
Kerry Park
This small park has a bit of everything visitors look for when they want to escape the city. There are benches to rest on, a modern sculpture and a playground for people who wish to bring their kids. Kerry Park is a popular stop because it provides you with stunning views of Seattle's iconic cityscape such as the Space Needle.
Take a leisurely stroll to clear your mind and wait until blue hour to see the sky change from a wispy blue to an orange hue with the city's iconic views as the foreground.
Kubota Garden
This Japanese garden became a historic landmark in the early 1980s. The city bought the garden in the late 80s to support and protect it. If you have been to Japan, you'll feel like you are back in the country as you walk around Kubota Garden.
The trees, plants and landscaping ease your mind and reduce your stress.
Volunteer Park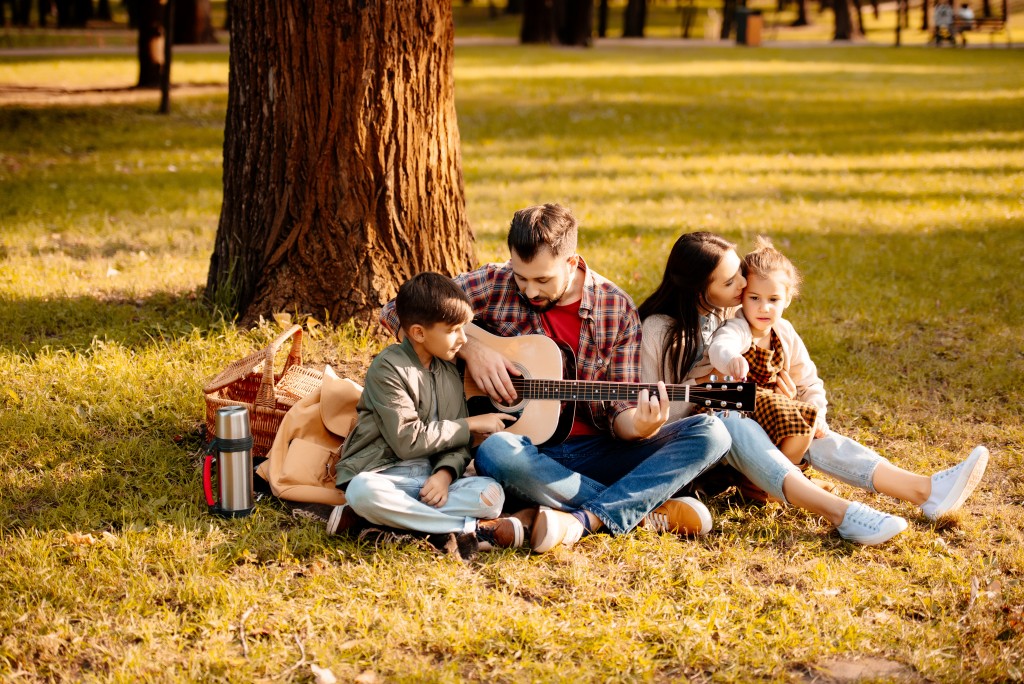 Volunteer Park has a long and interesting history. It started out as a cemetery and later became a park that commemorated local heroes and volunteers in the Spanish-American War in the late 1890s. Volunteer Park became a city landmark in 2011 and is now a go-to green space of locals and tourists alike.
Olympic Sculpture Park
This combination of art and nature is part of the Seattle Art Museum. Wander around and enjoy the views and artwork scattered in different parts of the park. Hang out by the beach and admire the Space Needle and the Earth's sculptures while exploring.
Green Lake Park
This park in Northern Seattle is an all-in-one destination that has boats you can rent, a swimming area, a sports field and a trail that allows you to experience nature. The natural reserve also has a variety of plants and birds.
You don't have to bring your own food and drinks because there are a number of restaurants in the area.
These are just some parks and green spaces you can visit while in Seattle. The hectic pace of the city can be tiring; you can go to these places to soak in the views, relax, de-stress and experience nature.