The living room is not only a relaxing spot in your home but is also the place where you will receive your guests. You should thus aim to make the best possible impression while feeling right at home. Though the design you choose for your rugs, paintings, walls and floors are all essential, the furniture you pick is the defining element of your room's eventual look. With the minimalist design that is currently all the rage, most people are not so intent on furniture.
You should nonetheless head for a sofa sale at your favourite design store in Singapore and pick the ideal seating for your living room. As minimalist as your living room might be, you will still need a seating solution. Choosing your sofa might not be as painstaking a task, but you need other chairs in your living room to complement it or generate a striking contrast. Accent chairs are the ideal choice from those looking for extra seating solutions without affecting the overall look of their living rooms. Here are the accent chairs that should form a part of all living rooms.
The Club Chair
This is an upholstered and roomy armchair featuring a seat that is quite deep. This chair is so comfy that you can use it to snooze happily while reading a book or watching movies. You can have one club chair to match your living room sofa or pair two club chairs in the corner of your living room to create a cosy nook. In most cases, this accent chair has leather upholstery or nailhead trim.
The Slipper Chair
This closely resembles the club chair in that it is upholstered and armless. It nonetheless has a noticeably lower height compared to the latter. Slipper chairs are especially handy in small living rooms as they can be used for extra seating beside a coffee table. They are generally ideal for petite people since their low height might be uncomfortable for tall people.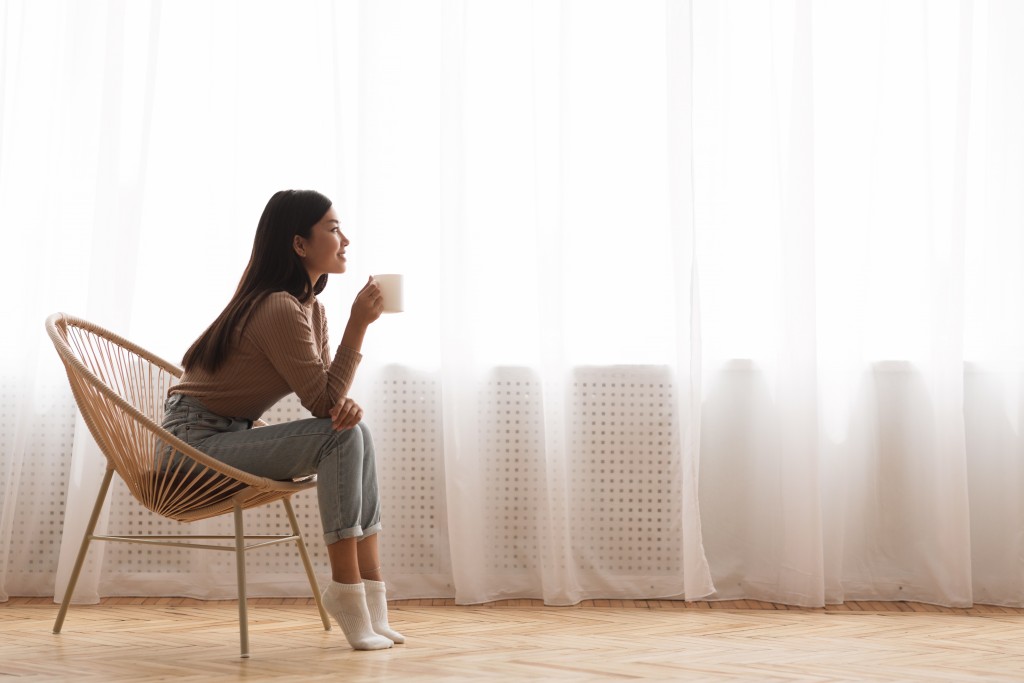 The Wingback Chair
This has characteristically winged sides and a tall back and is quite easy to spot. The chair's look makes it the ideal companion for large sofas so that your room has a sense of balance. The wingback chair can be placed next to your fireplace so that it shields you from the generated drafts and heat of a roaring fire. Alternatively, you can use it as the end chair for your dining table's head or base.
The Rocking Chair
This has respectfully earned its place in living rooms of all designs. It features two curved wooden pieces that allow you to swing back and forth rather than stay in the same position. The rocking motion of the chair is dictated by gravity, and thus, it is safe. There are variations of rocking chairs including cushioned armless and upholstered ones though they are often made out of wood.
Most living rooms will only feature one or two sofas around a central element like the television or fireplace. The above accent chairs will break the monotony of your living room's arrangement and add some life into it. This transforms it from a dull and conventional room into a trendy and lively one.