Parents are now finding ways to help redefine the way their kids go to school. A growing number of parents are now homeschooling their children instead of enrolling them in a traditional school. But why do parents choose to homeschool?
Parents Magazine says that homeschooling is a progressive way of educating children at home. It's also an excellent alternative for traditional schools.
There are several reasons why families are choosing to homeschool their children. Amongst these reasons is dissatisfaction with their current school structure. It also includes the difference when it comes to religious beliefs or even educational philosophies.
How the Homeschooling Movement Started
Homeschooling form of education began to grow back in the 1970s. It's a time when a few authors and researchers started writing about reforming the educational system. These authors and researchers suggested homeschooling as an alternative option for educating children.
While homeschool pioneers focused on liberating children from formal schooling, the new leaders had a different vision in mind. They wanted the children to get the proper training to become the leaders of society. In contrast to the earlier focus of freeing the children to follow their interests, they now focus on taking education to the next level.
Currently, there are at least 2 million children across the country attending homeschooling. This figure is predicted to increase by up to 15 per cent in the coming years.
Requirements for Homeschooling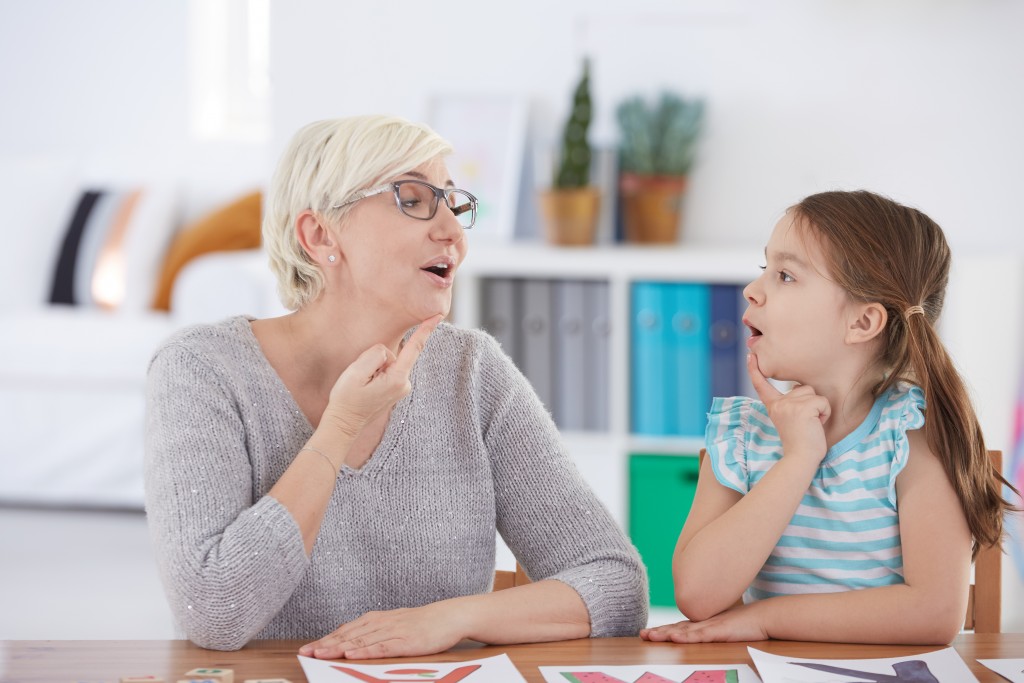 Each state has its legal obligations for homeschooling. While others have very little to no qualifications, others request for portfolio reviews. For those who want to try it out, homeschooling can seem daunting and even scary at the same time. That's why attending various homeschooling conferences can help those who are curious about how it goes. Researching is also a must to help you get ready for what lies ahead, too.
Homeschooling is rewarding for both kids and parents. But if you have a limited space to work on, then it can feel cramped and stressful. That's why it's recommended that you provide enough space for your child to learn. Having internal sliding doors with cavity sliders in your child's study room is an excellent way to have space. It also keeps the room concealed to give your home a flush look.
The area should have enough space to fit his desk as well as a learning centre to do his or her assignments. There should also be enough floor space for him to play on as well. It should also be well insulated to prevent it from getting too hot or stuffy. Also, good artificial lighting is a must as well as spill-proof flooring.
Homeschooling a child is not an easy decision. That's why you need to establish goals for your child's education to ensure that he or she wouldn't go astray. Having enough space for your child to learn is only a part of it. It's best to search as much as you can about homeschooling. Doing so can help you get yourself ready once you've already decided to dive in. So, try to read books and ask other parents who are already homeschooling their child to get a better idea of it.