Your solution is probably to lease a condominium or apartment if you cannot afford to buy one. Relocating to a new place may sound exciting, but finding a suitable rental apartment or condo can be challenging. There are many factors to consider before making a decision.
Finding the right rental condominium in a competitive real estate marketplace has never been a walk in the park. You could opt for condo units in Fish Creek, Wisconsin and other communities in and around the area. Your housing allowance could also be generous enough to allow you to rent a place in a prime residential area. Here are some of the things to be mindful of before taking that bold step:
State Your Intent
You will probably need to view several condos to narrow down your options to a few rental units. Opt for the apartment that you feel comfortable and happy living in. Search online or ask your agent to provide you with templates for drafting a letter of intent. Your letter of intent is the document that announces your interest in a rental apartment. It includes tenancy start date, amount of security deposit, lease terms, and monthly rental amount.
Other conditions contained in the letter of intent include stamp duty costs, ownership of pets, AC maintenance and servicing, utility charges, and provision of appliances and furnishing.
Create a List of Your Wishes and Double Check it
Your tenancy agreement should include an appendix of all fittings and furniture in the rental condominium. It should also detail the condition of all items in the rental space. However, note that tenants are liable for any damage to items in their rental unit. Consider documenting everything to avoid a potential dispute with the property owner. Take photos of each space in the rental condominium before moving in. Make sure all items are in good condition and have the landlord sign off your tenancy agreement. The work may seem tedious, but tenants will be glad they did it.
Know What You are Supposed to Pay For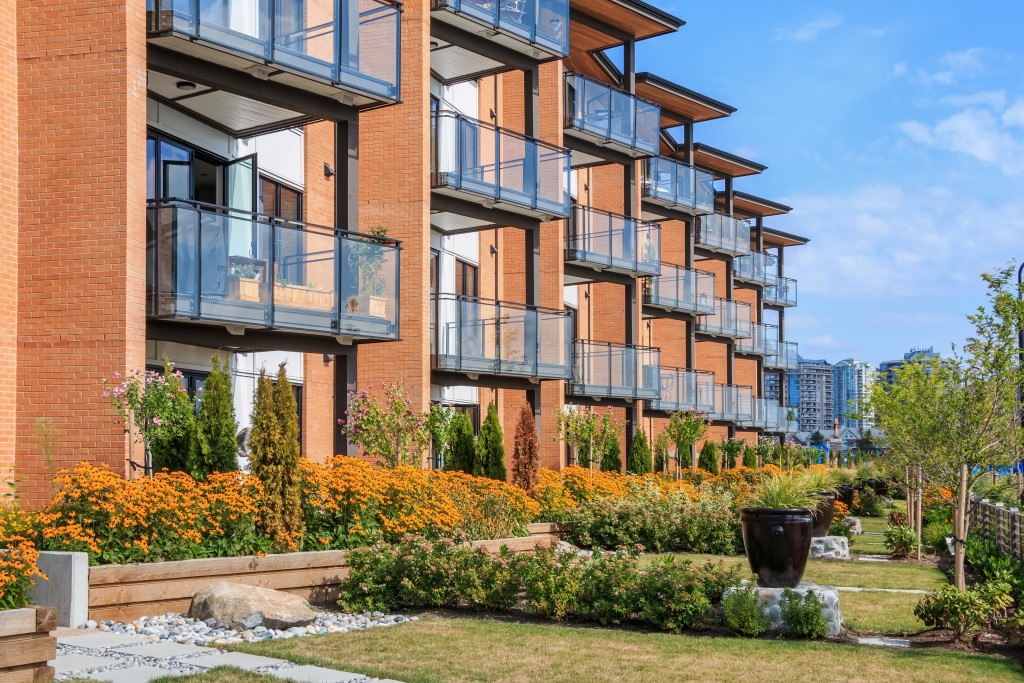 Agent's commissions are not fixed. But some general rules apply, depending on the terms of the lease and rental amount. Tenants pay their agents a commission amounting to half of their month's rent while the landlord pays the rest.
Condominium tenants that opted for a renewable lease term can exercise that right upon the expiration of their lease. However, tenants have to notify their landlord two to three months in advance for that to happen. The landlord, however, reserves the right to change the rental amount, depending on the prevailing market rates.
The new owner should honor the tenancy agreement in case the landlord decides to sell the rental apartment during your tenancy. As the tenant, you will continue paying rent to the new property owner under the same lease terms. That means the new owner will be liable to pay your security deposit back once the lease expires. However, practice due diligence and read through the clause regarding the security deposit deduction for damages sustained during the tenancy period.