As a property manager, you know too well that a well-paved road or space has a direct effect on the value of your lot. This is especially when it comes to roads and garages. When these are compromised or have sustained damage, you ought to expect that tenants and buyers will shy away from the prospect of leasing or buying your property.
With that in mind, you must assess your space properly and thoroughly to find out which sections will actually need improvement and upgrading. You have a lot of concerns in mind as far as these matters are concerned, and one of them is surely the budget.
The budget for your paving project should be planned realistically, though it pays that you have extras and leeway to avoid shortage in the end. Budgeting for you may be a challenge, especially if you know that you are not a good estimator.
However, there are some factors that you will need to look into if you want to make your estimates accurate. An accurate estimation of budget will help you manage it much better. If you are looking for some tips, here are some of what you should keep in mind:
Base it on the life expectancy of the material
You are surely looking into the long term here, so you must make sure that the asphalt or material you will be using will last a long time. However, it is important to note that not all materials are created equal, so your budget will depend on the grade of the asphalt you will be using.
Premium grades, which can definitely last a long, long time, tend to be expensive. But you have to realize that this material is very durable. Before you decide on this matter, you may want to have materials testing to check the quality of the paving item.
Gauging the size of the space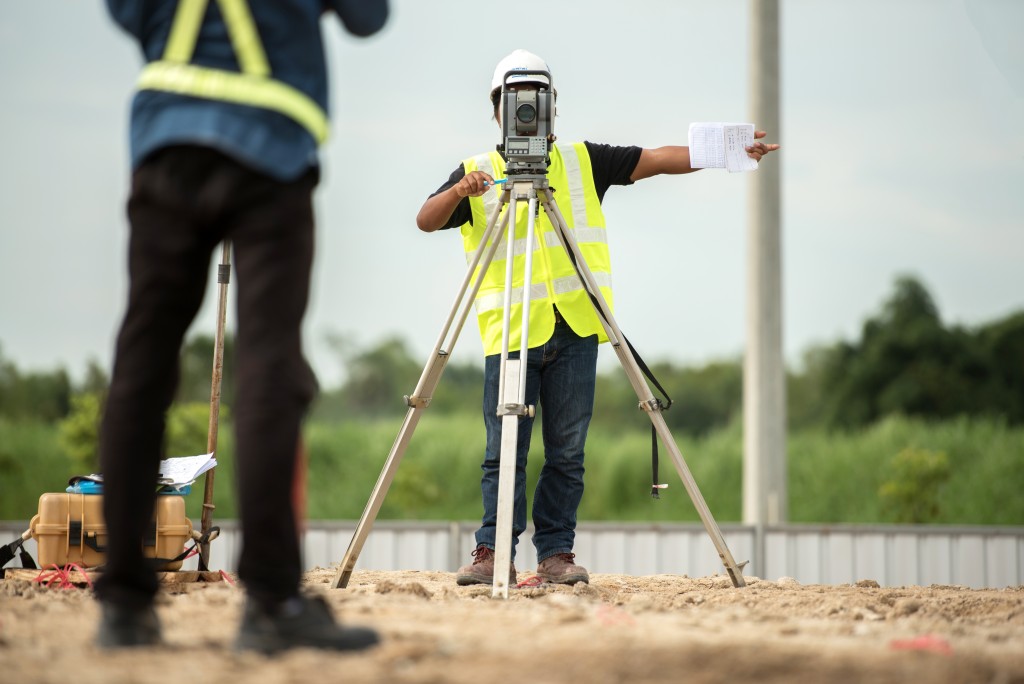 The budget that you have for the paving will be directly influenced by the size of your space. This is why you need to measure the space that you have, including the nook and cranny. When you have accurately measured the size of your space, it will be much easier for you to calculate the money needed for the paving project.
In this regard, it pays that you seek the help of a reliable estimator or quantity surveyor, especially if you are rebuilding or renovating a very expansive space.
Looking at the possible suppliers
If you want to know how your budget will be handled, you should check with different suppliers, such as paving contractor in Kansas City. Check their offerings and their packages, and match them with your budget. If you can, you may choose to hold a bidding.
This is so you could find out how the possible suppliers can work around your given budget.
Paving your property, the road outside or the driveway, should be planned carefully. This is because the process that comes with it is not always simple, and that it is not always an affordable endeavor. You can do more when you always work with the right paving contractor.