A lot of people lose their homes or watch them get destroyed by massive storms. Nothing can prevent our houses from getting hit by a natural disaster. When a colossal storm passes by your city, you might return to a house that sustained significant damages from water and flood. It may require a lot of time and money, but you can still restore your flooded home to its original state. Here is a step-by-step guide on how you can do it:
Stay Safe While Assessing Damage
You might want to check your home right after a flood, but it may not be safe to do so. It could be full of loose electrical wirings, broken floors, and falling debris. First, you need to take safety precautions like wearing plastic gloves, a safety helmet, and boots. Once you enter your flooded house, you will need to assess the damages. If you are having a difficult time pinpointing the ones that require significant repairs, you can take pictures.
Claim Insurance
Contact an insurance company once you've assessed the damages. Know what type of coverage they can provide. An insurance claim will serve as your financial assistance in restoring your home. The insurance company will probably send an inspector to your house to check the damages and determine what type of repairs they can cover. As most home insurance can cover your appliances and belongings, you will be able to recover faster with their help.
Prioritize Electrical Repairs
It is difficult to restore a house when the electricity is out. Still, you must avoid switching on the power until you have your house checked by professional electrical contractors. When a flood hits your home hard, there is a high chance that your electrical outlets and panels have been compromised. To avoid further damage and injuries, the electrical contractor needs to repair your wirings before you can switch on the lights.
Hire Clean Up Crew
Your insurance provider will give the signal when to remove the water from your flooded home. When doing so, you should leave the job to the professionals to avoid making further damage, especially one that your insurance company will not cover. You can hire clean up crews to help you deal with floodwater, sewage waste, and debris.
Repair Water Damage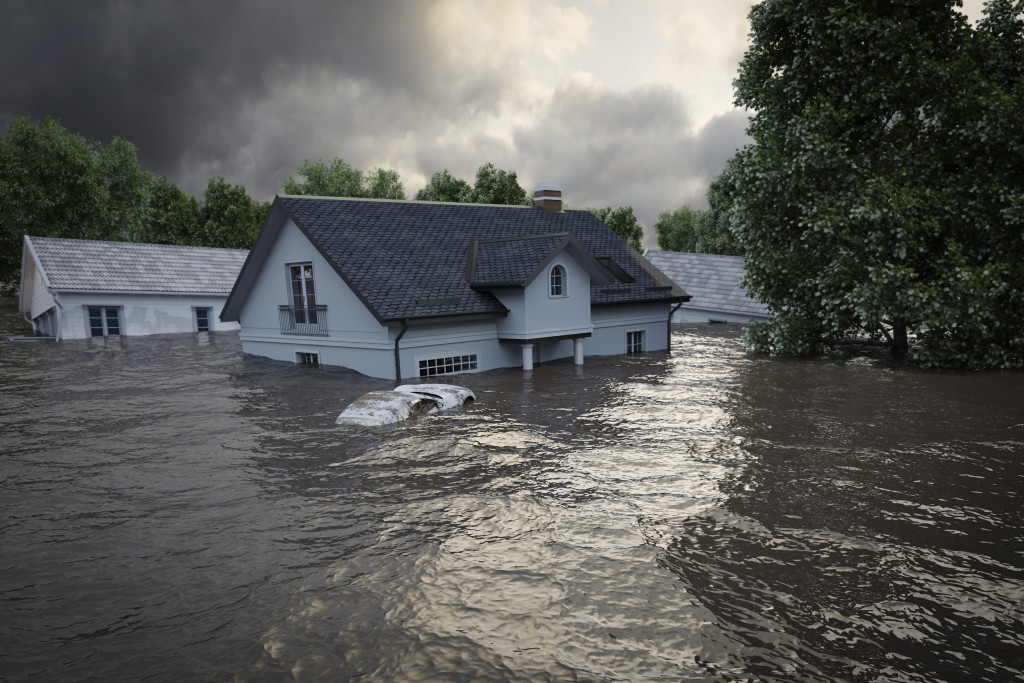 Consult and hire professionals to take care of water damages in your house. Your walls and flooring will sustain a lot of water damage from a flood. As most walls are made from wood, they are prone to growing mold. Molds can ruin the integrity and durability of wood, which means that you should have them taken down immediately to avoid growth. You also need to have the professionals remove floorings after a flood.
Most floorings will absorb water, causing them to change shape and swell. As flood insurance can cover most of your possessions, you need to prioritize new walls and floorings when restoring your house. You can find companies with experience in water damage repair in Denver. A water damage restoration company can also offer drywall restoration and dehumidification and drying services
It is tragic to watch your house get destroyed by a flood. However, you can still recover from the natural disaster. When restoring your home, you can make substantial improvements to make sure that it can stand firm against the next calamity.