Chiropractic care is growing steadily at 1.9 percent per annum. As one of the largest complementary alternative medicines in the US, this industry is predicted to reach $17.93 billion by 2025
Chiropractic clinic franchises and increased government support make it easier to enter the market or expand the current business. The main driver for this growth is demand as more people search for alternatives to conventional treatments.
A safer and more affordable alternative
Overuse and addiction to prescription drugs for pain management have claimed the lives of tens of thousands of people in the United States. Hundreds are treated every day for medication misuse. So it's no surprise that people seek an alternative to pain management.
Every year, about 35 million patients visit chiropractors. Most seek treatment to various types of pain, the most common being sciatica, lower back pain, and headaches. The natural techniques used in chiropractic therapy are attractive to people who need a different way to deal with pain.
Moreover, pain medication can be more expensive than chiropractic treatment. And medicines may only manage and not eliminate the symptoms.
Pain from a back injury is a common functional injury in the US, and almost half of those who seek a back surgeon's help will be advised to go through surgery. However, when individuals consulted a chiropractor, only 1.5 percent are recommended for surgery. Chiropractic treatment provides a non-invasive alternative to back surgery. The treatment is not only for injuries but also deformities, like scoliosis.
Studies reveal that recovery through chiropractic treatment is possible, despite the severity of back pain.
A case for chiropractic effectiveness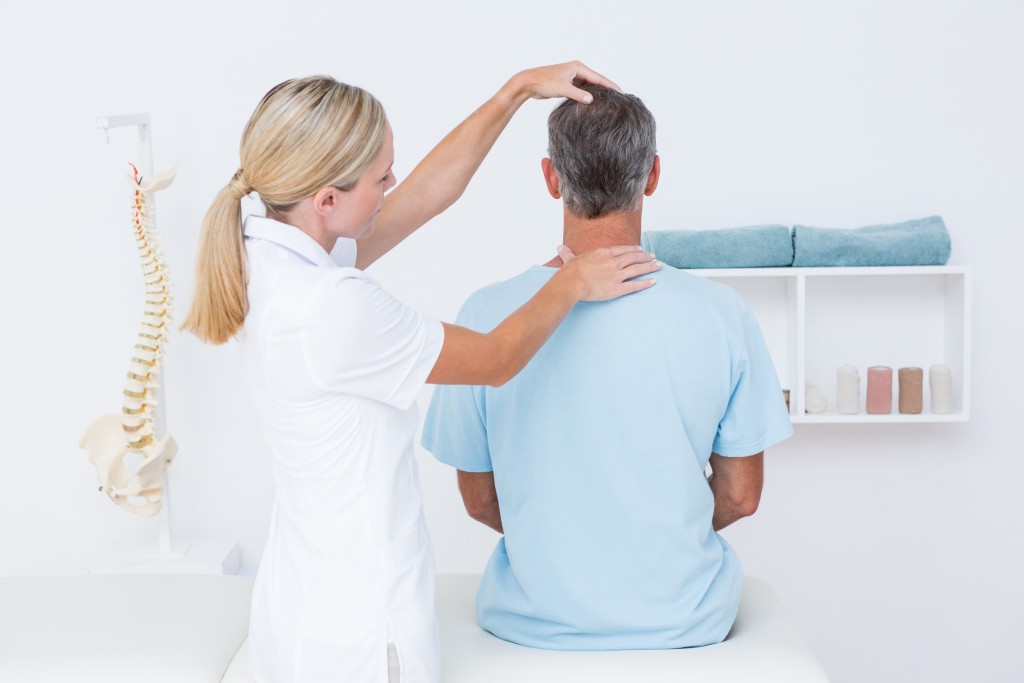 Since studies have been conducted to measure the efficacy of chiropractic treatment, only a few provide solid, conclusive, and positive results. These studies show that chiropractic treatment can improve upper extremity problems, like sports injuries, upper extremity trigger points, and neck pain.
Various studies have discovered the beneficial effects of chiropractic treatment. It may cut down on a player's recovery time from a concussion. A study in the Journal of Manipulative and Physiological Therapeutics has found the treatment may increase strength, boosting muscular function. Another research indicates a reduction in the use of pain medication with chiropractic care.
In another study, results showed that chiropractic treatment, physiotherapy, and rehabilitation had the same level of effectiveness when treating shoulder and neck trigger points, and carpal tunnel syndrome. Another study showed that chiropractic treatment, exercise therapy, and other physiotherapy treatments were all effective in alleviating neck pain.
The future of chiropractic care
Despite the need for comprehensive, better-designed studies, the growing reputation of chiropractic care has opened the doors for it to be included by 50 percent of healthcare providers and 75 percent of private health insurers.
Laws that support and encourage businesses in this industry are being enacted. And evidence-based practice and education are increasing the credibility of practitioners and clinics.
The chiropractic industry is, therefore, expected to grow and keep growing. Until newer studies are made, the benefits that recipients of chiropractic care will continue to speak for the benefits this alternative medical treatment provides.