Building a house is like painting on a blank canvas. First, it's just a plan, then the contractor puts the materials and after that, you see progress until the day you see the whole house standing. You also shop for the things you're going to fill the house with. Before anything else, however, you should think of how you can save before building your home. This is to set a realistic budget so you won't run out of money or even have debts after the entire process.
Help yourself by contacting Guelph home builders or any related expert in your neighborhood, so you have an idea of how to build your home within budget. Here are budget ideas you can do to complete the construction:
Negotiations with Contractors
Building your dream home can make your judgment a bit cloudy because of excitement. You might forget looking for a lender who can give you a competitive mortgage rate. Seek help from your family and friends if you're having a hard time looking for a good mortgage lender. You can make your research through the Internet since many lenders most likely have websites. It might take a few research and calls to ask about your options, but it's worth it if you can find one that has a lower rate.
There are two types of builder warranties you can talk with your chosen contractor — implied and express warranty. An implied warranty will only cover some defects in your house. It might include livability, habitability, and the safety of the home. It's based on the building codes of your locality. It's common for this warranty to have a 10-year liability cut-off, but it's a bit vague when it comes to coverage. Then there's the express warranty, which may not be offered to you at once, but something you can discuss with your contractor. The details of this warranty are more precise. It puts into detail what is covered and what the cutoff times are for every part.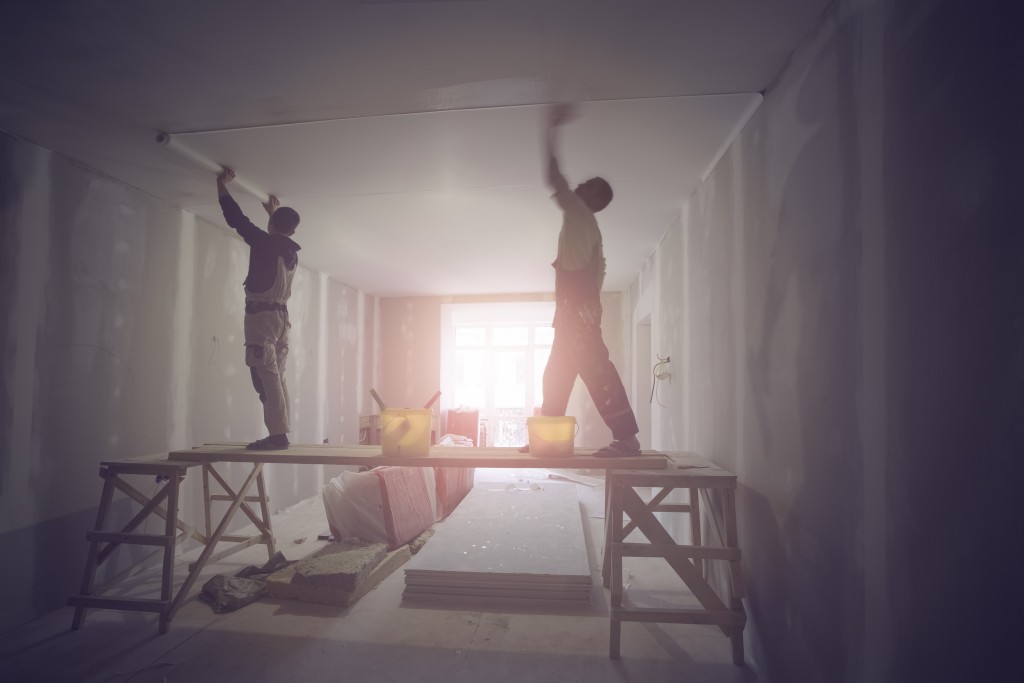 Upgrades You Should and Shouldn't Take
Some upgrades do make a home better in the sense that they're purposeful. Getting upgrades is nice, but some just make your home prettier and don't add purpose to it. It's still your decision, but make sure the upgrade won't hurt your budget.
Some people feel intimidated talking to builders because they think they don't understand home construction enough that they might just make a fool of themselves. It's still advisable, though, to have a serious talk with them so you know what will go on during construction, what to expect, and more. Ask the help of a lawyer for the contract and warranty and a real estate agent to feel secure during negotiations.
Having Budget Rules
You should also look at other expenses like creating a wonderful garden or installing a pool. These are all nice things, but remember that you're going to shoulder this if you want it. More things come when you build a house and there's extra space outside. You can opt to build these things after you take care of building the house and putting basic items that you need every day like tissue holders, curtains, etc.
Be hands-on when you build your house so you can always check if the budget department is in good condition. It's always nice to have some extra budget for nicer things after construction is finished. This lets you enjoy your new house more and cherish what you've built.