Layovers are something that a lot of travellers hate. In fact, this inconvenient period can turn out to be a nightmare. There's nothing new with frequent travellers hating long flight layovers, but, if there is one place you wouldn't mind having a long layover in, that would be Singapore!
With the country's hassle-free immigration and fast public transportation, getting in and out of the airport is a breeze. You can also witness its vibrant 'City in a Garden' stretch that's filled with a diverse mixture of cultures, cuisines, and sceneries.
But wait, you don't necessarily have to go out to kill time. Singapore's Changi Airport itself is worthy of being a separate destination, having been awarded as the best airport in the world. It has over four terminals that house a wide array of shops, services, theatres, gardens, entertainment centres, and guess what? A hotel. Yep, you can book a room and have a cosy nap in Singapore Changi Airport's range of hotels.
If you need some tips, look no further because, with this guide, we will show the vast options you have to make the most of your brief stay! To start off, we sectioned options you can choose from depending on your layover duration.
Stay within the airport's premises: If you can't spare time to go through immigration, or simply put if you have less than six hours of stopover time, it's more ideal to stay inside the airport. Don't worry, though, because staying can prove to be just as fun.
Go on a metro adventure: If you have more than six hours of layover time, that's enough time to explore the city. Do consider the traffic, especially during rush hour. It's also best to maintain a fast pace.
Now, if you choose to explore the city, we suggest that you pay a short visit to these mega, must-see attractions of Singapore.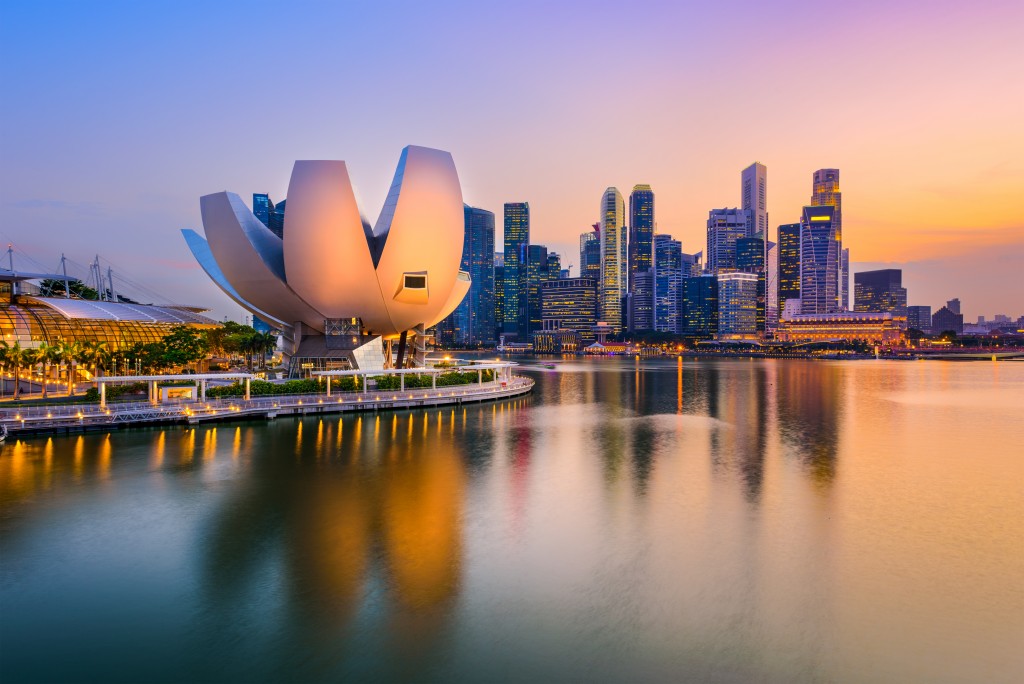 Marina Bay Sands: This iconic resort complex is one of Singapore's priced jewels when it comes to exciting and visually pleasing attractions. It features a mall, museum, restaurants, art-science exhibits, casinos, two large theatres, and many more. With all the stuff you can do, you won't even notice time as it ticks by.
Gardens by the Bay: This magical haven is a vast 101-hectare greenhouse that showcases over 500,000 lush plants. With its sprawling Supertrees, two beautiful domed conservatories, and an indoor 35-meter-tall waterfall, you'll feel as if you've been transported to a futuristic oasis. The best part? It's only a few minutes away from Manila Bay Sands.
Singapore is also passionate about food and if you prefer to munch the time away, it has a lot to offer. With that, you will find some of the best places in the following areas:
Kampong Glam: This is a bustling neighbourhood that houses amazing restaurants and cafés. Be sure to check out Zam Zam and indulge in their murtabak, a Singaporean stuffed pancake treat.
The Old Airport Road Hawker Centre: Among the largest hawker centres, this is often recommended by most Singaporeans. Hop from stall to stall and try some of the country's most savoury delicacies such as satay (grilled meat on skewers), lor mee (a popular noodle dish), and rojak (salad).
In Singapore, you'll never face a shortage of activities and locations. To make the most of your layover time, plan ahead by doing initial research on some notable destinations.