The housing market is on the rise. Especially since the pandemic, more and more people are looking to invest in their homes. 
According to a recent National Association of Realtors data, the homeownership rate has reached 65.5 percent in the United States alone. However, this increase in demand also meant house prices increased as well. In fact, reports have shown today's median house prices now cost $413,500.
So, what if you want to upgrade your home but don't have the budget to buy a new one? Don't worry; there are still ways to transform your property and make it look more expensive without breaking the bank. And it all comes down to interior design. With a few key changes, you can create a luxurious-looking home that will be the envy of your neighborhood.
What Makes a Good Interior Design?
Before anything else, it's essential to know what interior design trends make a home look expensive. After all, you wouldn't want to end up following the wrong trends and making your home look gaudy instead. Understanding the design process can make your home look chic and enticing at a glance. Here are some ideas to take note of:
Keep it Simple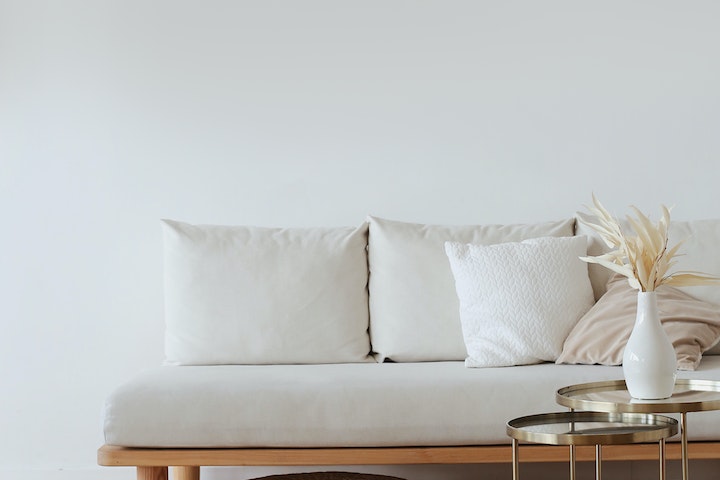 When it comes to design, less is always more. Getting caught up in wanting to add more and more accessories to make your home look luxurious is easy. However, this will only make your house appear cluttered and busy.
Instead, focus on a few well-thought-out pieces that will make a statement. A couple of beautiful art pieces or a small rug can do wonders for your interiors. By perfectly balancing different elements, you can achieve a look of sophistication and style. After all, it takes a trained eye to spot simplicity done right.
Use High-Quality Materials
In upgrading your home, it's essential to use high-quality materials. Not only will this make your space look more luxurious, but it will also save you money in the long run. Most people think cheaper hardware will help them save money, but this is often not the case.
For instance, using lower-quality paint means you'll have to repaint more often. In contrast, using a high-quality piece of furniture will last you for years and years. It may cost more upfront, but it's an investment that will save you money in the future.
Allow an Entire Room to be Functional
Often, people only use a small portion of their rooms. They'll have a designated area for watching television and another spot for reading. However, this isn't necessary and can make your home look less expensive.
Instead, try to make your home designs fully functional. 
For example, if you want to put a television in your bedroom, ensure enough space for a comfortable chair or sofa nearby. This way, you can watch television and relax in the same room. It's a double duty that will make your entire home look more expensive.
Add Personality to the Space
One of the most significant mistakes people make when upgrading their home is making it look too perfect. A home that looks like it came out of a catalog may initially seem impressive. However, it can quickly become tedious.
On the other hand, a space with a personal style makes it more exciting and inviting. Try hanging artwork that's personal to you or using family photographs as decoration. This way, your home will look more luxurious and unique at the same time.
How To Decorate Like an Interior Designer
Now that you know what qualities make a good design, it's time to learn how to be your own interior decorator. Keep the following in mind when decorating your home:
Choose a Neutrals Color Scheme
Many designers highly recommend using a neutral color palette to make any given space look luxurious. That is because a neutral paint color makes the room look bigger and brighter. It also provides a blank canvas that you can accessorize and personalize to your heart's content.
If you're unsure how to start, try using different shades of white or cream. This way, you can easily transition to different colors later on if you want. It would be best if you could also incorporate the same color into your furniture choices to make your space look more cohesive.
Incorporate Natural Materials
When it comes to making your home look expensive, nothing beats using natural materials. Materials like wood, stone, and marble never go out of style and can transform any room to look more luxurious.
If you want to use wood in your design, try incorporating it into your floor design. Hardwood floors are high-end and will make any room look more sophisticated. You could also use wood paneling on your walls or add a stone fireplace surround.
Fill Spaces with a Coffee Table
An empty living room can look quite bare and uninviting. One way to make it look complete is by filling gaps with a coffee table. Not only will this make your room look fuller, it will also provide a flat surface that you can use to accessorize.
When choosing a coffee table, try to find one with a unique design. A table with a glass top and metal legs would be an excellent addition and make your room look more expensive.
Layer Your Light Sources
A bright and airy space is a must-have in any luxury home. That's why it's essential to layer your light sources when decorating. You can start by adding large windows to let in natural illumination.
Then, you can create a more dramatic feel with an overhead light and some table lamps. If you don't have enough outlets to add light switches, candles are also an excellent way to add ambiance to a room. Just be sure to blow them out before you leave the house to avoid a fire hazard.
Aside from boosting your home's aesthetic value, layering lighting can also help deter crime. According to studies, well-lit homes are more likely to cut crimes by 39%. Thus, it's a design tip that can also keep your family safe.
Add Mirror Accents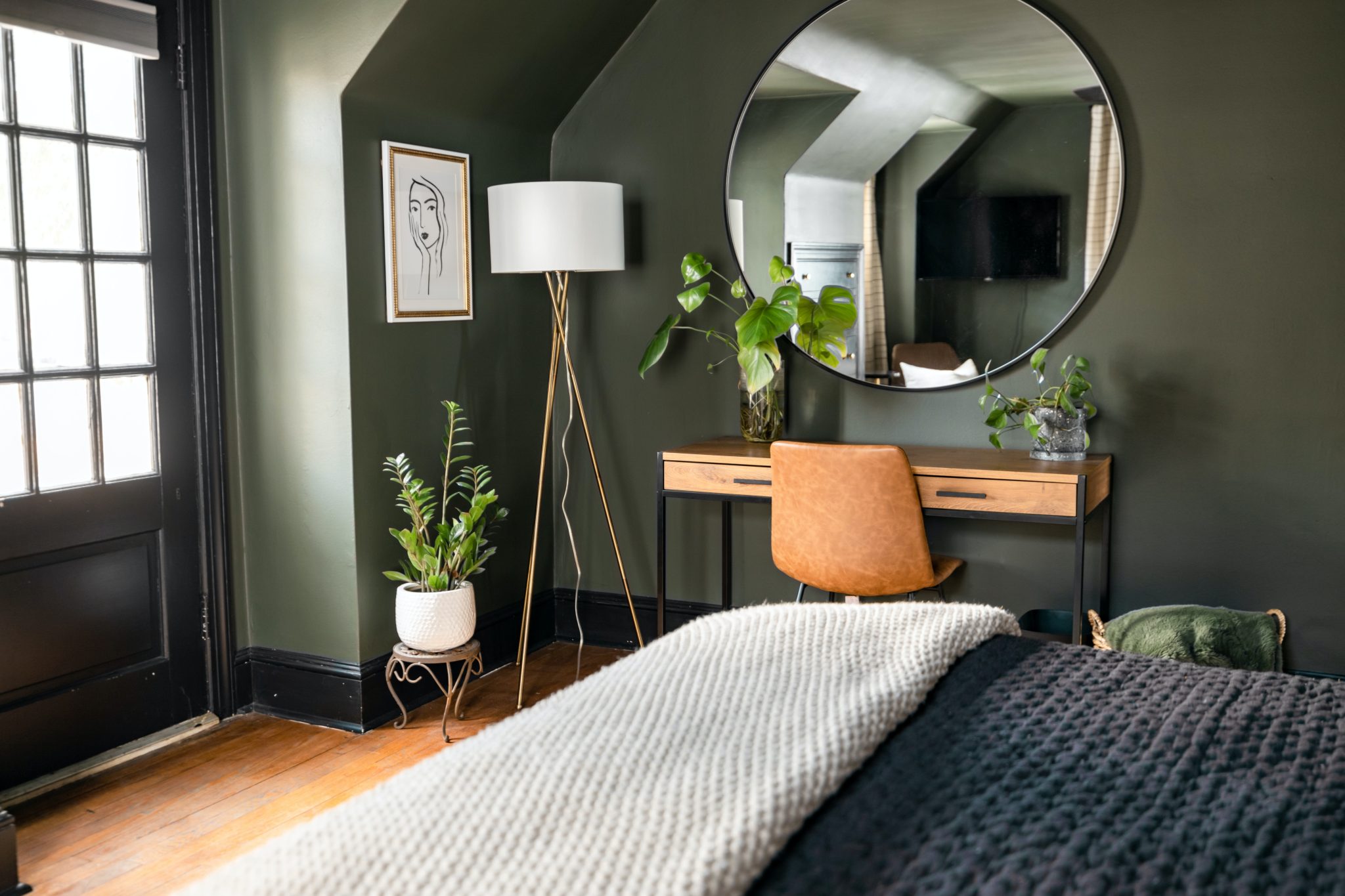 Another way to make a small space look brighter and more noticeable is by adding a wall mirror. It can reflect light, making the room appear larger from the front door. They can also be helpful as a decorative accent in your design.
However, it's best to take caution when using mirrors in your design. You don't want to overdo it, as the wrong size and quantity can make a room look tacky. Sticking to one or two large mirrors per room should be enough to make a significant impact.
Upgrade with Smart Features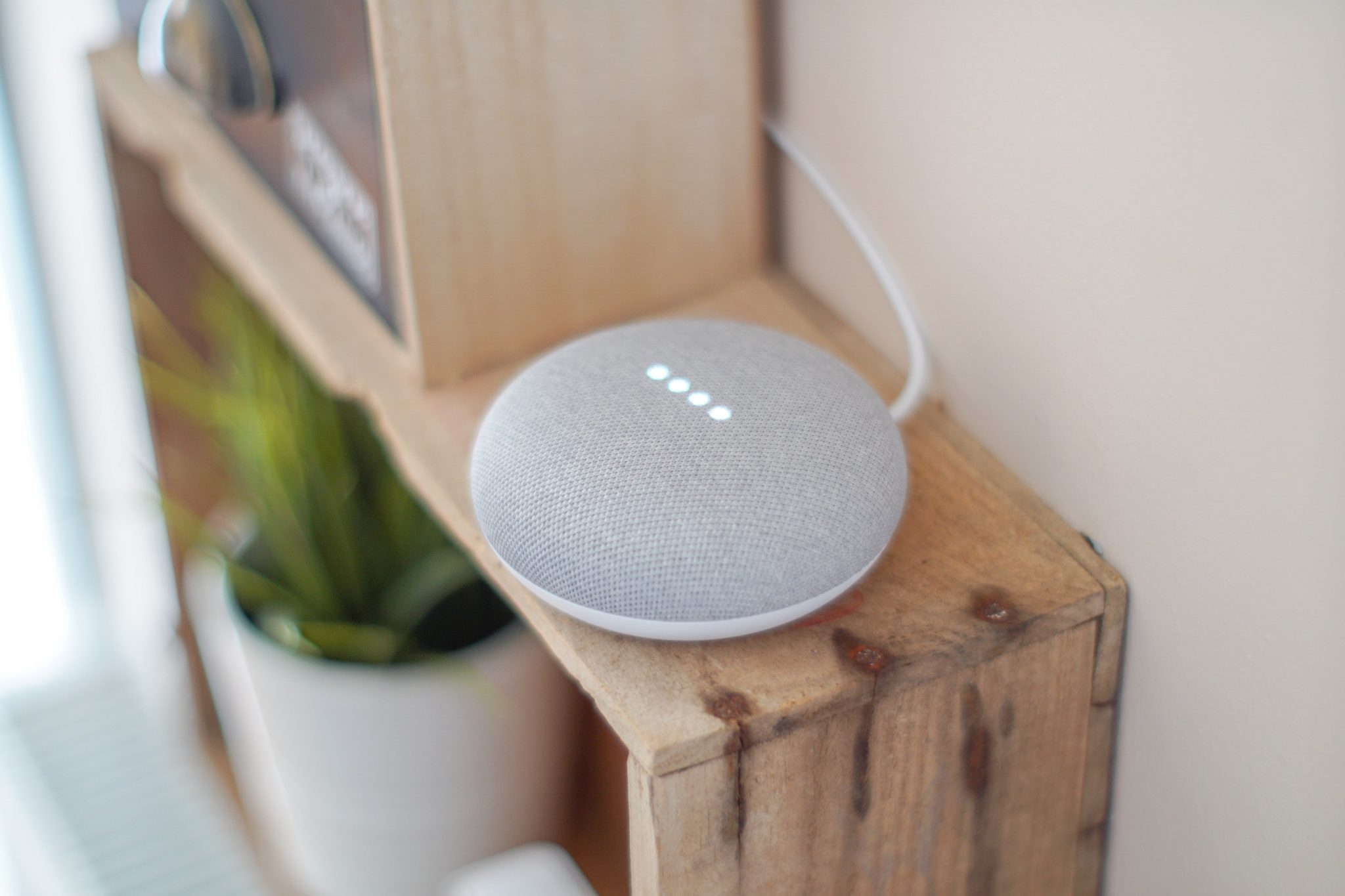 Technology has come a long way, and smart home features are no doubt a modern home construction must-have. So, it's no surprise they can make your home look more expensive.
Aside from making your life more comfortable, some smart features can also help you save money in the long run. Smart thermostats, for instance, can help you reduce your energy consumption by up to 30%. If you want to take things a step further, you can also upgrade your window treatments with motorized shades. These can help regulate the temperature in your home, so you don't have to rely on your HVAC system as much.
There are many areas that can make or break the luxurious feel of your home. But by giving more attention to the above tips, you can upgrade your home on a budget and make it look like a million bucks. So, take inspiration from every idea and start your luxurious home transformation today.