In the United Kingdom, the city of London is known to be an expensive city to live in. So if you're a student or young professional staying in Europe or are thinking about moving there after university, it pays to know where to find affordable accommodation in London and where to get a good meal without breaking the bank.
There are many ways to have a good time in London without having to go for broke at the end of your trip. With that in mind, here are a few tips that you'll need to survive one of the world's most romantic cities:
Walk or Bike
London is such a scenic place, and you won't regret walking or biking to your next destination, not to mention shedding some calories at the same time. So skip driving a rented car, taking a private cab or using public transport and instead, walk during the early morning or evening. It's also a lot more practical to walk or cycle during the rush hour since you can get faster from Convent Garden to Leicester Square, thanks to heavy traffic.
Stay at a Hostel
If your main reason for staying in London is to go sightseeing or get a job, then you might want to opt for staying at a hostel rather than a fancy hotel. This will cut your accommodation cost by up to 50%, giving you some extra budget to go around the city and buy some mementoes or dine at a nice London restaurant. Prior to your trip, research on prospective places to stay in to avoid any hassle once you arrive. Booking in advance will also help get you some discount. Utilize sites that search for the best hotel deals in the area during your travel period, or home sharing apps that list relatively cheaper rooms or entire houses for rent.
Eat at a Street Food Market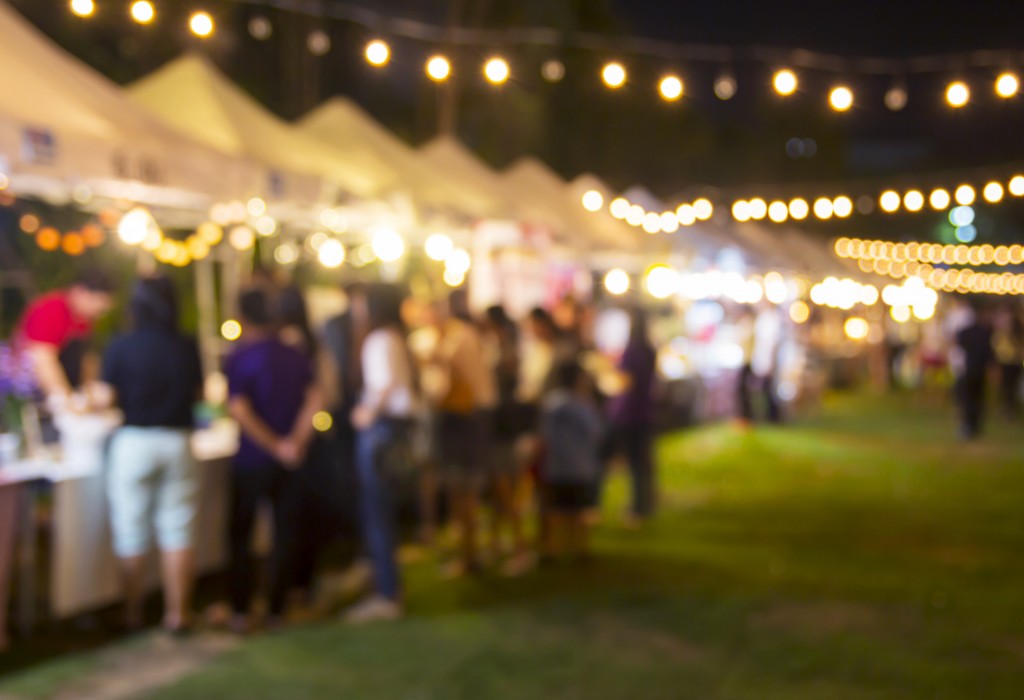 Not every meal should be at a fancy restaurant. If you truly want to save during your trip to London, then you should consider eating at street food markets or food halls. The food is good and a lot more affordable compared to a fancy restaurant, and there are also a lot of options to choose from. You can also buy snacks and quick breakfast meals that you can eat when you're at the hostel. Hostels usually allow their guests to cook their meals. A bonus is the conversation with other guests checked in.
Contrary to popular belief, there are a lot of ways to travel London on a budget; you just need to know where to go and how to do the usual tourist stuff without the hefty price tag. If you can, befriend a local that can take you around the city. There's nothing like experiencing this beautiful city like a local. A local can show you the city like a tour package cannot. You will get to immerse yourself in the culture of the city, rather than just experience it through the explanations of a tour guide.