When a loved one is ready to move to a different city and start anew, it can be challenging to process all the feelings. Farewells are always a sad event, but there are simple ways to make it a lot less lonely and more celebratory.
And what's an excellent way to show you wish your loved one all the best in their new journey? A nice going away present! It doesn't have to be an expensive piece. After all, it's always the thought that counts, and the gift to go with that thought.
As long as it's something that shows you care for that special person and that you'll never forget them, no matter where they may be, it'll surely be appreciated. Here are some simple and affordable farewell gifts you can give a friend, a colleague or a family member:
Sweets and Local Delicacies
If you want to give it a personal touch, prepare a tiny yet well-decorated box of local goodies that will remind your loved one of their old home. Not only will these help them reminisce and have a taste of home even when they're already miles away, but it will also allow them to overcome homesickness to a certain degree.
You can send them chocolate gifts, a bag of grounds from your loved one's favourite coffee shop, or a jar of candies or cookies from a local bakery. Make sure they're non-perishable, especially if the recipient will have to travel for long hours.
Essentials Care Package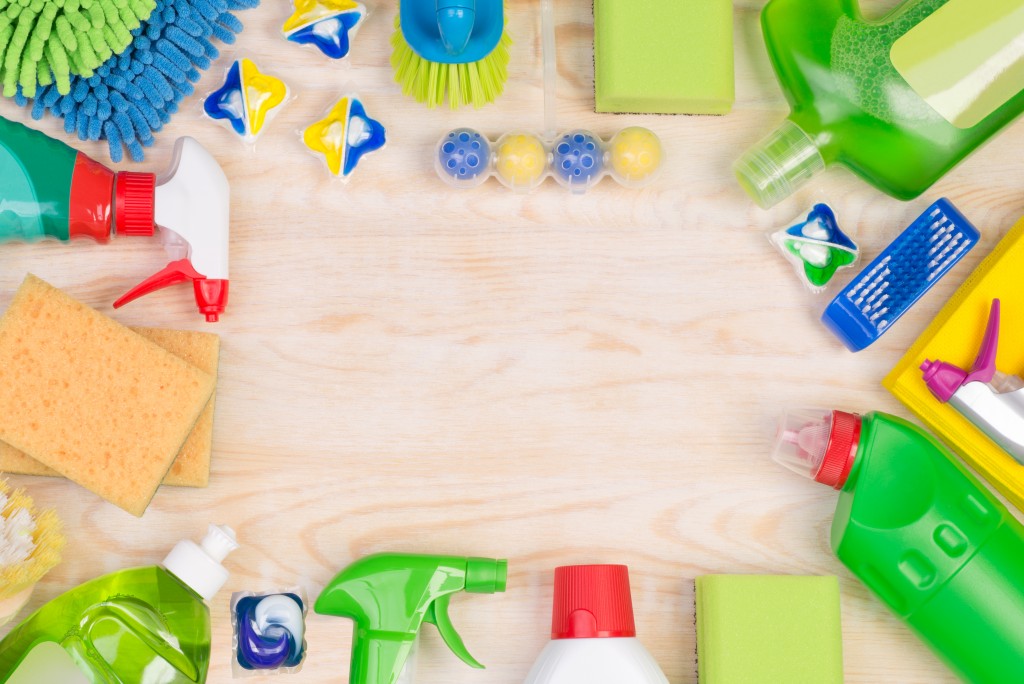 A gift pack filled with useful household items may not be the most exciting of gifts, but it's something that will be useful. After all, when someone is preparing to move, they won't have time to think about the small things they may need once they've arrived at their destination.
With this kind of farewell gift, you'll be taking care of that for them. So, pick up some pieces of essentials from the grocery, such as some cleaning supplies, hand soaps and body wash, a mesh laundry bag, and even toilet papers.
Wrap them in a waterproof box so they won't get damaged during the transit, and you can even put a beautiful bow or ribbon with a short note for a personal touch.
Travel Gadgets or Accessories
The word "gadget" may make you think you'll have to spend a lot, but there are simple yet useful items you can get a loved one that are actually affordable. If they're moving by plane, some travel goodies will certainly be appreciated.
An adorable eye mask, a travel pillow with the name of your city, some earplugs or even earphones, a pair of nice comfy indoor slippers, a wireless phone charger, or even a power bank may work as a nice farewell gift.
Yes, it's truly hard to say goodbye to someone, but a simple going away gift will undoubtedly show you value the time you spent with them. Get that special person something that will make them remember you fondly and something they can use at their new home as they start their new life.