Hair loss is an aesthetic problem faced by both men and women. Are you experiencing it, too? Or perhaps think you are at risk for hair loss problems? This guide will teach you how to prevent that.
There are many possible causes of female and male baldness; you can ask any trusted aesthetic clinic in Orchard Road, Singapore. Aside from genetics, it can be difficult to determine the exact cause of hair loss. So what's the best solution if you can't figure out the cause? Taking the first step to prevent it, of course. Here are five of the best ways to prevent hair loss early on:
Enrich your diet with anti-hair loss foods
Our diet determines a lot of aspects of our health and appearance, including our hair quality and growth. Contrary to what's trending today, you don't need special hair vitamins to keep your hair healthy and strong. Incorporating the following foods in your diet can promote hair growth and strengthen your roots:
Carrots
Prunes
Oats
Eggs
Walnuts
Green peas
Berries
Spinach
Fish rich in Omega-3
Avocados
Seeds
Pay attention to nutritional labels. Choose foods that are rich in protein, Vitamin A, and biotin.
Don't brush your hair when it's wet
This tip goes for both men and women. Brushing your hair when wet can cause breakage because, in this state, hair is at its weakest. Avoid brushing wet hair or use a wide-toothed comb instead. It's also a good idea not to brush your hair too often, as this can increase hair loss.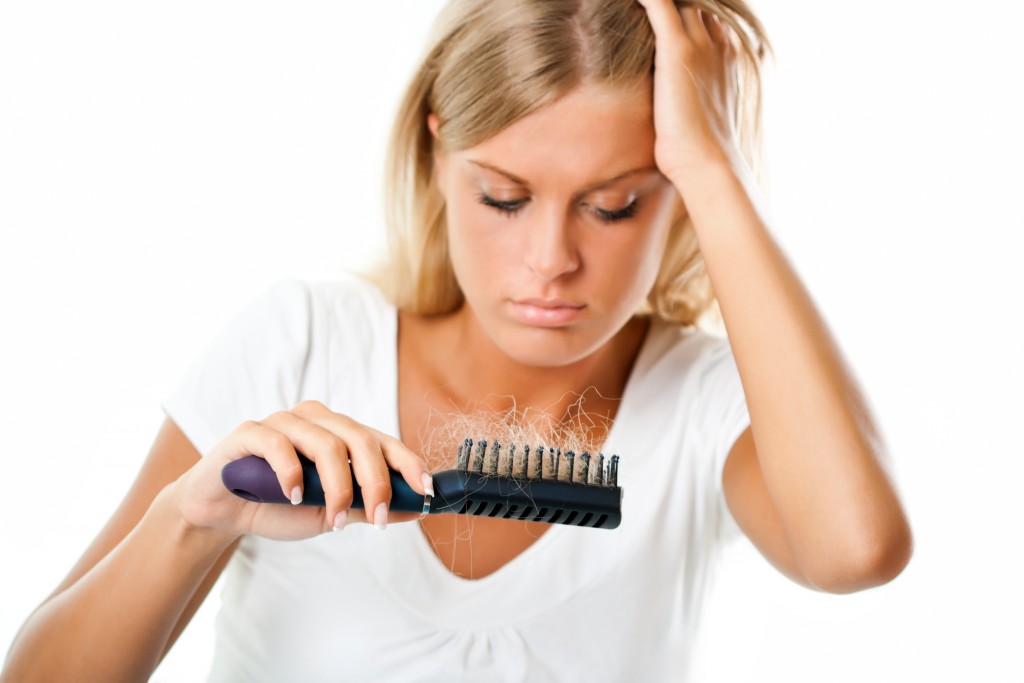 Use mild shampoo
Shampooing your hair regularly is a good way to keep your it clean and strong, as unwashed hair is prone to dandruff and breakage. Apart from regular shampooing, be sure to use a mild shampoo that won't be too harsh on your hair and scalp.
Moreover, wash your hair with warm water, not hot water. Excessively hot water can strip your hair of valuable oils that are released from your scalp, making hair more prone to breakage and falling.
Avoid constant heat treatments
Similar to the effect of hot water on the hair, constant heat treatments can rob your hair of the moisture it needs to stay healthy. Excessive heat styling can lead to brittle and damaged hair, which will not only look bad but may cause excessive hair fall, too. As an alternative, try heat-free hair styling methods to keep your hair from drying out.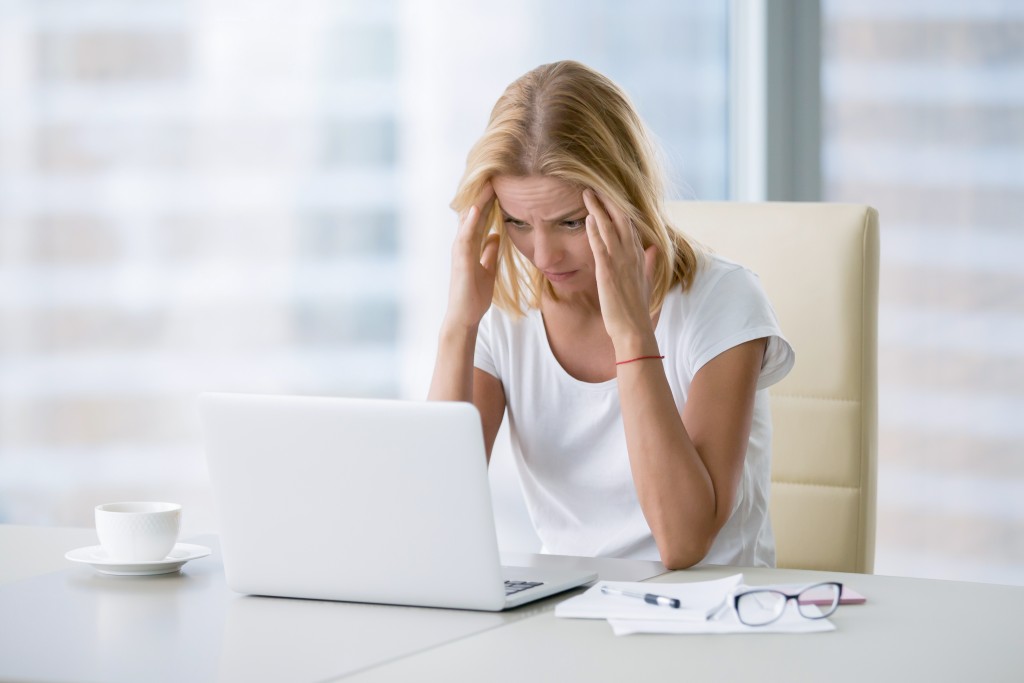 Avoid stress
Constant stress will cause your hair to fall out. Too much stress is directly linked to hair loss, as studies have shown in the past, so one of the best ways to prevent hair loss is to de-stress. Try meditating, yoga, and other therapies.
Limit the use of hair products
Harsh chemicals in hair products can damage the hair and its roots. Permanent hair dyes are the main culprits. Reduce the use of hair products with harsh chemicals or choose milder organic products instead.
Excessive hair loss is a telltale sign of balding, in most cases. If you don't want to lose your precious locks, take these proactive steps to avoid hair fall and keep your hair healthy.