If you feel like you wanted a child-free wedding, you're not alone. A lot of couples are taking this route for practical reasons. The guests can enjoy themselves, without worrying where their kids are. The ceremony remains solemn, sans the wild tantrums.
The best of all, the couple becomes the sole focus of everyone's attention. But of course, organizing a child-free wedding isn't without some drama. In one way or another, you would hear whispers from relatives about how inconvenient this is for them. Of course, you yourself also feel a little bit of guilt excluding your nieces and nephews. How do you pull off this child-free wedding?
1. Do announce it early on.
The best time to let your guests know about your child-free ceremony is as early as possible. Especially when you're having a destination wedding. Imagine how big of a letdown it will be for parent-guests to plan a family trip around your wedding, only to know a few weeks later that kids aren't allowed. So, make sure to announce your adults-only setup months prior to the event.
This means this should be one of the things you and your partner must decide on early on, along with the big details like budget, date, and location. If you haven't finalized this yet, get the ball rolling by visiting Wichita's popular wedding venues. Seeing possible locations will help you in crunching up the numbers or narrowing potential dates.
2. Don't put it on invitations.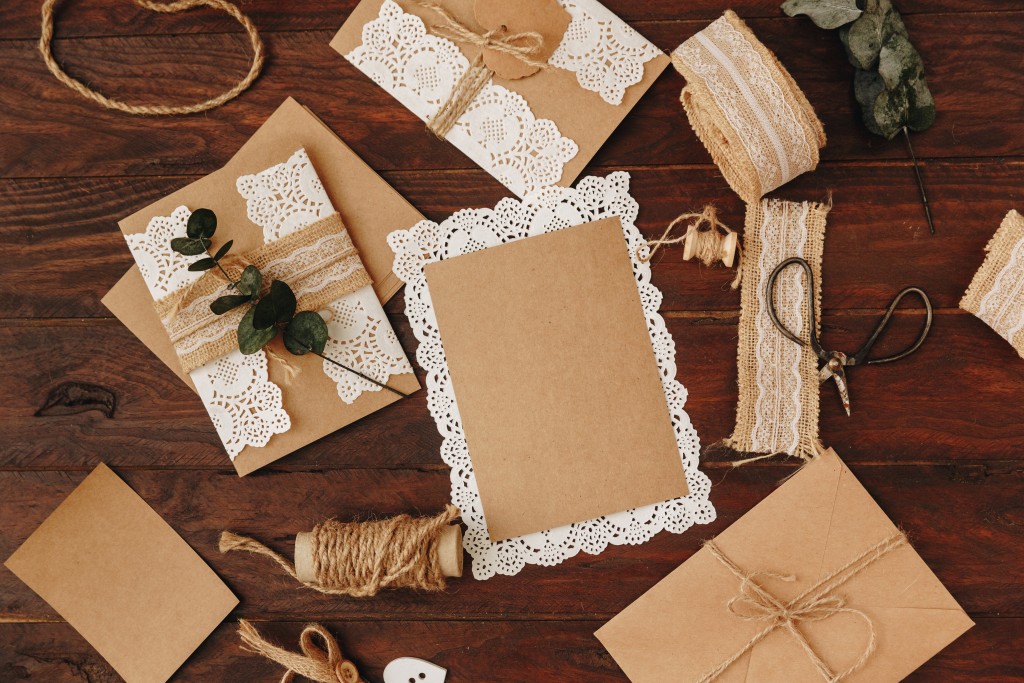 While timeliness is important in putting the message out there, tactfulness is equally crucial. Part of that is finding the right platform and the right way to say it. Certainly, that won't be putting 'no children allowed' notice on the invitation cards. This will only make people raise eyebrows, and to be honest, get them upset.
What you want to do is specify the names of people invited in the cards. It's a sly, more subtle approach. Once you make a follow-up call, when they ask if they can bring little Annie, that's when you tell them directly about your adults-only set-up. This way, you're breaking it to them personally, and you can address concerns right there and then.
3. Do help the guests out.
Speaking of addressing concerns, most likely, some of your guests will be struggling to find babysitters or nannies. Plus, if you'll be having a destination wedding, which may be miles and miles away from guests' homes, the only two options they have is fly out with the kids or not go to your event at all.
In this regard then, suggest childcare providers near your venue. List them down and put it on your website. From there, spread the word about the options guests have. Call them up to check your online page.
4. Don't make exceptions for family.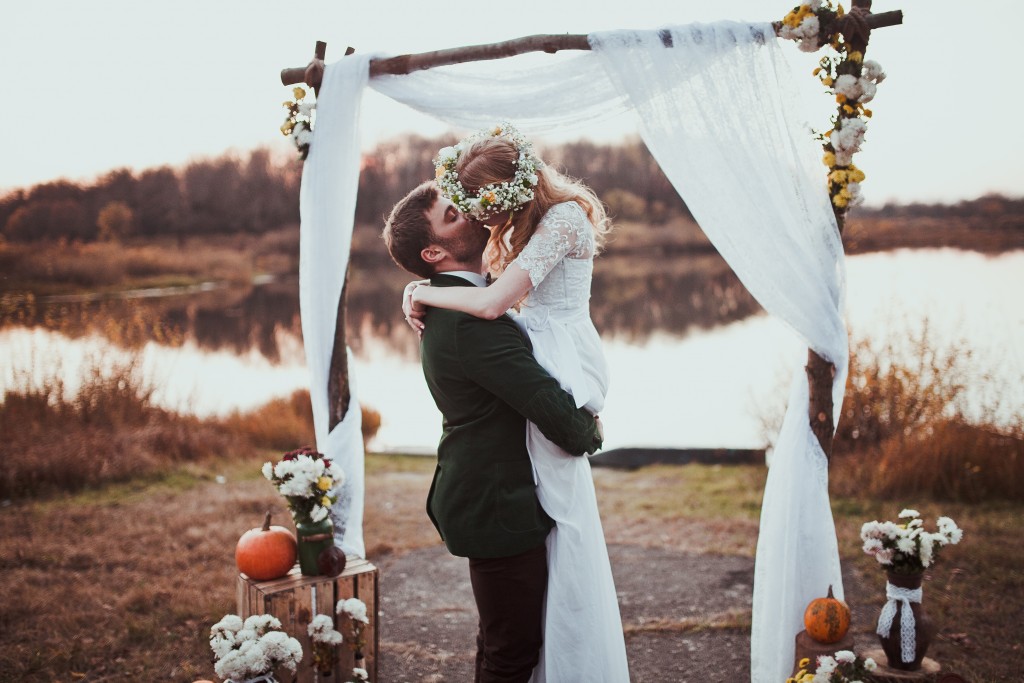 It's easy for relatives to feel that some rules don't apply to them. Simply because they're family, so before things get lost in translation, gather your relatives and tell them about your expectations in this adults-only wedding. At least those close family members.
It's also worth noting that they're the ones guests would usually talk to for 'bargaining.' If you don't do the sit-down discussion, sooner or later, you'd get a text from your dad saying he'd told your aunt Becky she can bring the kids. Have the talk to avoid these faux pas.
It's possible to have an adults-only wedding, without feeling the guilt and experiencing the drama. You just have to remember these rules. All the best in your planning!