It's often repeated that going outdoors to relax and enjoy is its own form of therapy. For homeowners with a patio or paved driveway, this is made even easier, with the space already available right in your backyard.
However, this is only the case if the space is clean and well-maintained, as damaged patios and driveways can end up doing more harm than good. Damages on a patio or driveway can range from oil and tire stains, discoloration, and mud and sand, to missing bricks on the pavement and weeds.
These render a patio almost useless and provide additional difficulty for a car to enter the garage through the driveway. Furthermore, these conditions are not ideal for relaxing, playing, or enjoying the outdoors in, which is the purpose of the backyard in the first place.
Hence, especially in suburban areas such as Bromley, patio and driveway cleaning services are becoming increasingly in-demand. Here are some ways you can make the most out of a weekend on a clean patio and driveway:
1. Organize a barbecue
What better way to relax during the weekend than with good company and great food? Organize a barbecue in your backyard with your family and friends to cap off another busy week. You can choose to set up chairs and tables on the patio, or have a little fun and lay out some blankets and tents for an outdoor picnic.
If you would want to spice up your gathering, even more, the space afforded by a patio allows you to incorporate other activities as well, such as an outdoor movie screening. Bring out a TV or a projector screen, kick back, and relax as you imagine yourself in a classic drive-in screening of your favorite film.
2. Practice your sporty tricks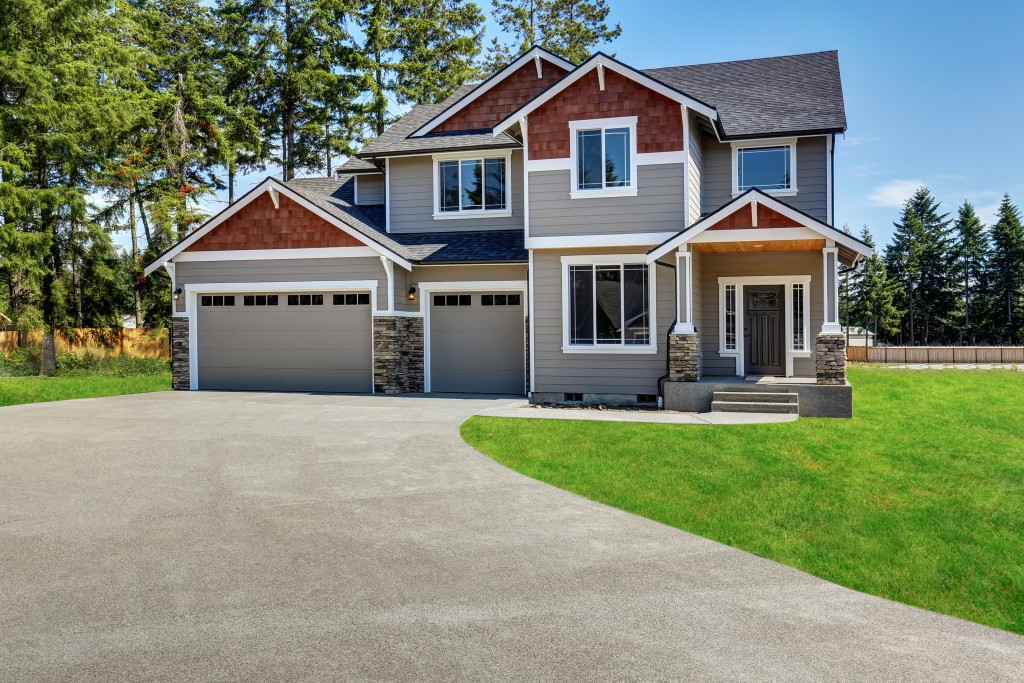 Whether it's playing ball or something a little bit more extreme like skateboarding and rollerblading, a patio and driveway give you just the space to practice your favorite pastime. You could go for a simple game of catch or practice your dribbling skills on the ball.
For the more competitive ones, you could set up a goal and play some friendly matches with friends and family. With no weeds or moss, your backyard becomes a safe place for your family to run around and have fun together.
If you prefer more daring sports, you could turn your backyard into a mini-skate park and use it to practice your favorite tricks on wheels. A clean patio and driveway mean a smaller chance of scratches and abrasions, and also provides a better surface for you to show off your finest skills. No matter which sport you choose, a cleaned-up backyard will always be a great practice venue.
3. Set up a playground
Give your children the best time of their lives by setting up a mini playground right in your backyard. You could add a slide, a swing set, or even tents and wooden animals to help your children develop their sense of adventure and imagination.
On warm summer months, you could even have an inflatable swimming pool that the family can cool off in. The possibilities are endless for the fun your children and your whole family will have. Grab this opportunity to feel like a kid again by rediscovering play and the outdoors and remembering a much simpler, easier time.
No matter what you decide to do, a clean patio and driveway definitely make your home a better place for you to live in. Maintain your backyard well, and you are sure to make some memories there that no one can put a price on.