Barn weddings are both affordable and not too hard to organize. Aside from that, they are incredibly cute and cozy, which is why they are some of the most famous weddings in the world, especially in the USA.
If you are one of those couples who decided to get their wedding vows done in a barn wedding venue in Minnesota, then listen up. Today, this article will discuss a few things that you should always consider before finally booking that venue for your special day.
Know the Weather Forecast
Knowing what weather to expect during your big day is one of the most important parts of planning a barn wedding. You do not want the rain or snow to ruin your big day, do you?
Checking the weather is especially important if you have decided to rent a barn with an open space. You also do not want to do it on a scorching and humid day, especially if there is no air conditioning available. Make sure to choose a day that has just the right temperature.
Mind the Smell
If you are renting an old school barn that is not usually for special events, then there is a high possibility that animals live in it. Because of this, the place might smell of animals and their waste, which is why it is essential to have the owners or staff deodorize it properly before the wedding.
Some couples get places like this to keep the authenticity of the theme. But first, make sure to have the place cleaned. During the wedding itself, you can place a couple of scented candles, fragrance oils, and floral arrangements to keep the area smelling awesome.
Ask About the Restroom
Ask the owner if they have a couple of restrooms around the area. You should have clean bathrooms ready for your guests during the big day. The place should have a couple of restrooms, not just one, especially if you are expecting more than 50 guests to attend your wedding.
If they don't, then go ahead and rent portable restrooms for the whole day so that your guests will be a hundred percent comfortable if they have to go to the toilet.
The Location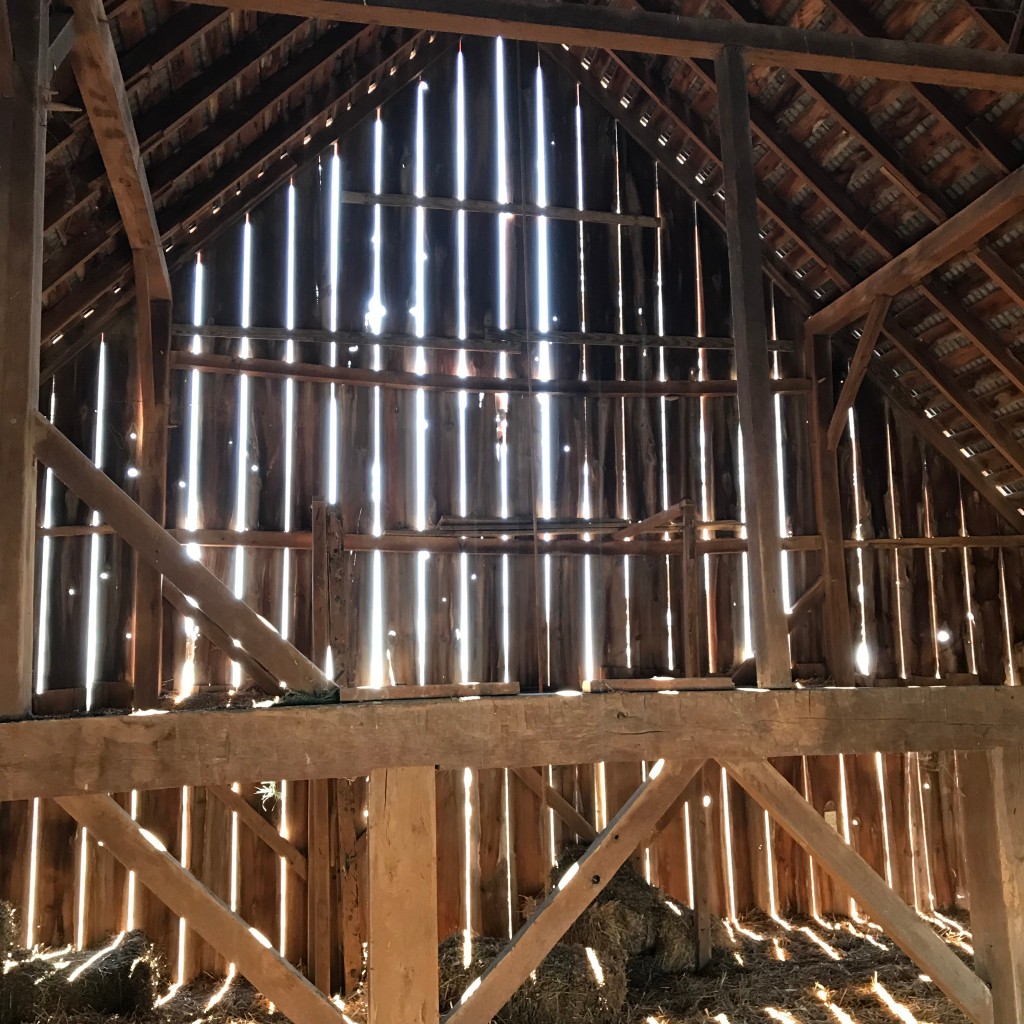 Barns tend to be a little far from main roads, so make sure to get one that is pretty accessible to your guests. Travel with cars and public transportation must be comfortable. If you are expecting guests who are coming from a different country, then make sure that there is an airport nearby.
Provide them with a map of the venue itself, as well as accurate drawings and directions to it. Give them landmarks and signs that they should look out for.
In the end, always do your research when it comes to choosing a barn for your wedding. Visit and examine the place so that you will not be surprised when the big day comes. If you feel uncertain, you can always seek the advice of reliable wedding planners in your area.