Your hometown will always have a special place in your heart. After all, it is where most of your family members and friends live until now. It is where you made some of your best memories. It is also probably where you envisioned your future to be at some point. However, not everyone will be staying where they grew up.
Different people leave for different reasons. Perhaps some would like to travel and experience new things that their old place did not have. Others may leave for more personal reasons, while there are those who leave their hometowns to get a fresh start. If you are looking for a reason to leave your roots, read on.
Look for newer and better homes
Old ancestral homes may be nice to live in and look at, but after a while, it just gets tiring. Why deprive yourself of the new and modern things and inventions that we have today? Safety concerns can also be raised if you are still staying in an old house.
A move to a newer and better home can be beneficial to you in a number of ways. You get the new facilities and technology that is available today, something that your old home probably did not have. So if you want something like hot showers, decent internet connection, and home insulation, then a move away can be the right thing for you.
But what about your old home? Well, if it is located in a prime location like Beech Grove, you can sell your home quickly and fund your new modern home.
Make new experiences
Similar to having a new home, you also get to experience new things in your new area. Perhaps your old town did not have access to a business district or a decent shopping mall that had your preferred brands. These simple things can be enough to force a move away from home.
Apart from the convenience of living near places of employment and leisure areas, you also have the opportunity to move to a place where tourism sites are a key feature in the area. Who wouldn't want to move to a place near, say, Disneyland, right?
Study in better schools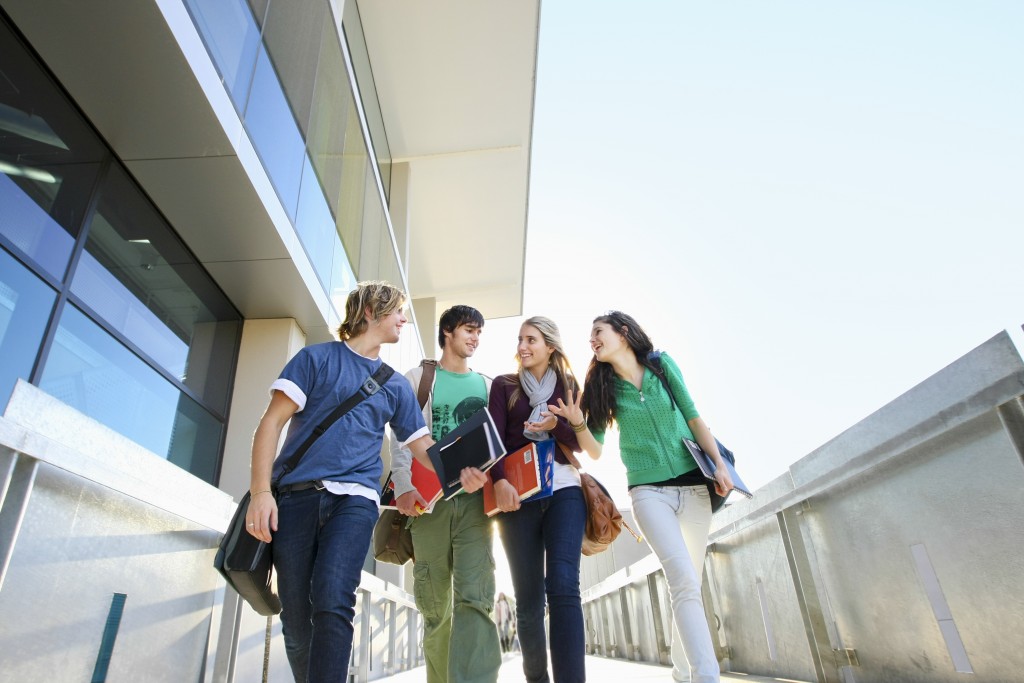 If learning is a priority in your life, then maybe a move to a better city can give you the education you need. This is especially true for small-town folk that want to get into Ivy League schools. If you want to study in those big universities, then you need to move near those said schools.
Get better job opportunities
Similar to studying in better schools, if your career is important, then a move to a busier and business-centered area can probably help your career's growth.
If you feel as if you have reached your potential in your hometown and you are looking for new opportunities, move to a place where you feel you can grow more as a person and as a professional.
Leaving your hometown can be an emotional affair. However, sometimes it is needed to improve your way of life and to experience newer and better things. Should you move away from your hometown? Maybe you should. Maybe you should not. It is entirely up to you.