As a young professional or student, relationships are the critical element that will define your life. One of the essentials of interaction is having a place where people can visit you. Not all spaces will, unfortunately, exude the right view of your personality to your guests. Most people would meet in other social places and keep anyone from visiting them at their place of residence.
Even more so if you're living long term in a cheap hostel in London. But with the right decoration and furniture, you can transform your hostel room into a place you would want all your friends to visit. One of the best décor styles for the small hostel space is shabby chic. It will open up the available space while keeping it as intimate as possible.
Here are the main principles of the shabby chic style.
Soft Colours
Most décor styles will favour neutral colours but not the shabby chic. Do not assume that soft colours n the shabby chic style mean a bland room. You can incorporate interest in your room by including layers in the curtains, shaggy throws on your chairs and gold accents to dark-coloured dressers. To avert a ''washed out' look for your room, opt for thick textures and quality materials. You can, for instance, have a silky-smooth duvet or cosy area rug to introduce a breezy feel into your room.
Scallops, Curves and Tassels
Tassels, scallops and curves in your room introduced through different elements will refresh dull spaces and introduce the old-fashioned shabby chic heart into your space. You can opt to introduce the knots and tassels in your tablecloths, pillows and rugs with some antique furniture pieces to add curves to your room. Opt for pieces with intricate details like fluted legs, engraved bannisters and carved pilasters. These suggestions might seem expensive, but there are several inexpensive pieces at most stores nowadays.
Rustic Look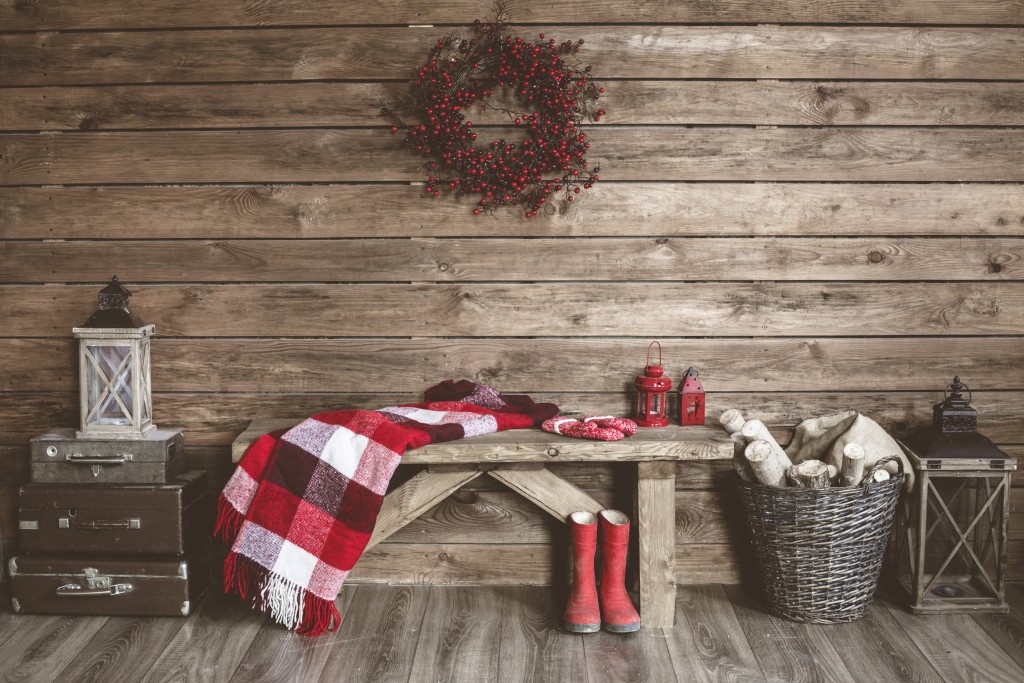 Some distress in your furniture will go some way in adding a rustic ambience to your hostel space. Look for wooden furniture with distressed details or worn-out metallic finishes. You can also introduce a rustic element in your otherwise elegant space with pieces that feature a balance of material and texture. A sleek glass vase on a quaint nightstand will, for example, forms a perfect representation of rustic-meets-elegant.
Shiny Details
Nothing will spell sophistication for your shabby chic interiors like a few shiny details.  You should nonetheless pay attention to the details in your place so that it looks effortlessly relaxing. You should, for instance, pair gold with gold and silver with silver. Steer clear of glitz, neons and iridescence as these will make your space look childish and cheap.
Hostel living does not have to be purely functional. With these tips, you can transform your space into your home away from home. This way, you can benefit from the look of a comfortable home at half the cost of renting a conventional apartment. You thus need not shun renting a hostel for an expensive apartment or condo, believing it will not paint your lifestyle in the best light.