Attics are often depicted in movies and series as these old, dusty, and rarely-visited storage spaces. And even in real life, attics are commonly used for storage. However, if you barely have anything stored in your attic or prefer to use your home's basement or garage for easier and more accessible storage, which leaves your attic as an unutilized space that collects dust. Luckily, there are ways for you to utilise your attic for more than just storage:
Game Room and Movie Theater
Although game rooms are often placed in basements, your attic can be converted into a game or recreational room for either video games, arcade machines, or even pool tables — make sure that your attic's floor and entryway can accommodate this larger recreational equipment. Alternatively, you can install a home theatre system in your attic for your family or friends to enjoy a movie night. If you do plan on making your attic into a game room or home theatre, it would be best to invest in soundproofing so that you won't be bothering other people at home when you're watching or playing.
Craft or Secondary Living Room
You can convert your attic into a more private living room, or your craft workshop, or both. Putting your craft workshop for painting, sketching, pottery, and other crafts in your attic can provide you with more peace and privacy, allowing you to focus and work better on your art. You can also convert your attic into a more private living room for you to hang out in, meditate, and just lounge.
Home Office and Library
If all your rooms are taken, and you require a home office, it's easier to convert your attic into a home office instead of adding a new room or converting your living room or one of the bedrooms into your home office. You can also add your books (and even artwork) to your new home office and turn it into somewhat of a working library and gallery. Attics are often far away from the entrance ways and have considerably less traffic, so turning your attic into an office or library can provide you with more peace of mind and allow you to pour your attention into work or your books without being bothered.
Extra Bathroom
Sometimes, homes become more crowded, and it's possible that not each room have their bathrooms, but share a common one instead. However, you can always turn your attic into a bath, make sure that you hire an excellent contractor to waterproof your attic to avoid water from dripping to the lower levels and to install plumbing properly.
Home Gym or Meditation Area
Lastly, you can turn your attic into your very own fitness and wellness area. However, you should take note about the weight of your equipment and ensure that your attic's floor can handle them, or if they require structural modification to handle weight and impact. So if you do decide to turn your attic into a home gym, it's best to have a specialist take a look at it first. Alternatively, you can make your attic into a calm zone conducive for practising meditation and yoga.
Conclusion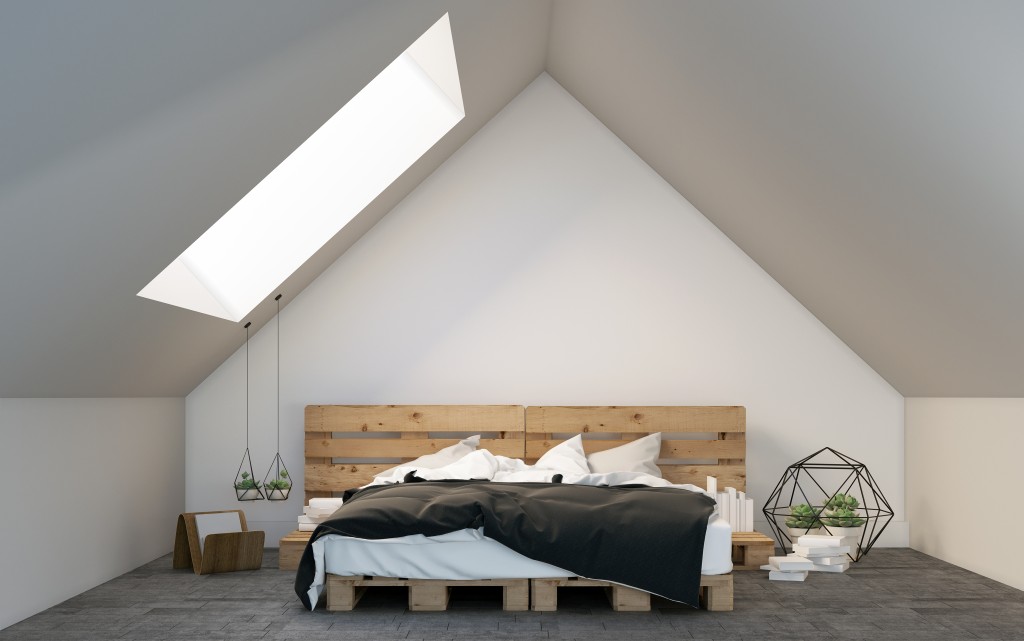 These are only a few of the possible ways you can use your attic apart from just the usual dusty and often-forgotten storage space. You can even mix and match these ideas and make your attic into both a craft room and a library, or a movie theatre with a home gym so you can watch movies while working out. Although converting your attic can be an enjoyable DIY project, it might be best to hire specialist that offers attic or loft conversions for your home in Elmers End to ensure that your dream attic is done professionally and within regulations and also to ensure that the wiring, plumbing, and air conditioning systems for your attic are done properly and safely.