Australia — affectionately tagged as Oceania's land of Oz — is home to many progressive cities with scenic attractions and friendly residents. One particular example is Melbourne, which is named the most liveable city in the globe for a remarkable seven-year row.
If you're looking for a new city to explore or move to for the long term, here are several reasons Melbourne may be the perfect location for you.
An incredibly high livability rating
As stated, Melbourne has been crowned as the world's most liveable city for a consecutive seven-year period. According to Sarah Young of The Independent, the Economist Intelligence Unit's (EUI) Liveability Index ranked 140 locations based on the criteria of education, culture, economic stability, environment, infrastructure, and healthcare to provide a list of the best and worst places to reside in. Melbourne emerged on top in 2017 with an amazing rating of 97.5 out of 100.
Impressive educational institutions
Melbourne proudly houses a highly educated population, as well as world-class universities and academic establishments. In fact, 33% of the city's residents hold a bachelor's degree or a higher level of educational attainment. Moreover, located in Melbourne are 10 renowned universities, including the third highest-ranked university in the Asia Pacific and the top university of Australia.
Easy to navigate
Melbourne has a simple layout of streets and a convenient public transportation system. You won't get lost even as a newcomer. There are also free streetcars called trams throughout the downtown area, which is ideal for backpackers and tourists who want to explore the sights without going too far.
Showcases cultural diversity
According to Carly Williams of The Travel, a key characteristic that attracts numerous tourists to this city is its hipster appeal. Being the cultural capital of Australia, Melbourne celebrates cultural arts by having plenty of art museums and centres. And it doesn't end there! Lurking around the city, you'll bless your eyes with an array of street art that dots the entire expanse.
In addition, you won't face a shortage of laidback cafés and cool bars to lounge in. Like how its art goes beyond walled enterprises, live music is performed in the streets!
Melbourne will also spoil your inner foodie with a diverse selection of culinary masterpieces that won't just satisfy your taste buds but your eyes as well.
Versatile suburban areas
The city's suburbs have different neighbourhoods for distinct preferences. From glitzy areas to family-friendly neighbourhoods, you can find a home whatever your lifestyle needs are. Additionally, although the average cost of a residential property seems steep, there are affordable options for homebuyers like choosing a turnkey purchase or house and land package.
Do your research and check out the house and land packages in West Melbourne, St. Kilda, Spotswood, Seaholme, and Williamstown.
Bustling with festivals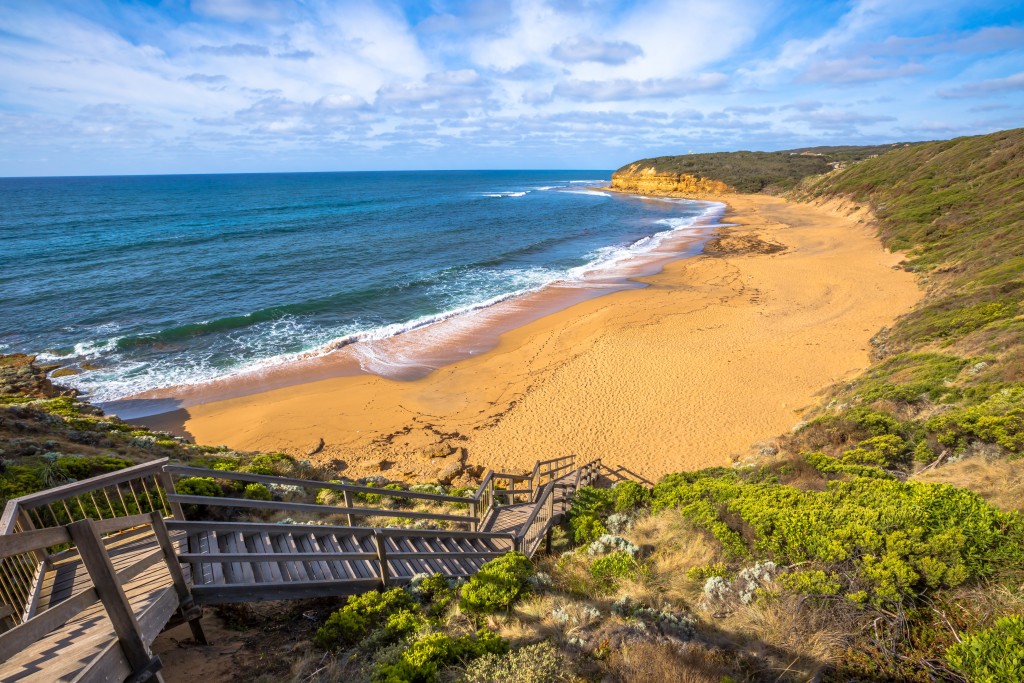 Melbourne never runs out of cultural events and festivities all-year-round. Some notable examples are Melbourne Fashion Week, Melbourne Festival, and the Sidney Myer Music Bowl. If you choose to live in this city, you won't have to deal with a dull weekend again.
Melbourne offers a myriad of activities and destinations for both tourists and locals. If you want to be a permanent resident of Melbourne, it's important to conduct initial research on laws and taxing regulations. It's also best to coordinate with a licensed realtor to help you look for a suitable home.