Decorating a new home from scratch is one of the most exciting phases of becoming a new homeowner. However, with all the decor inspiration you can find online and in shops, this task can be quite overwhelming. One of the first things that you need to decide on when decorating is deciding what theme you would like to use for your new abode. Modern home decor is one of the most popular interior designs these days, and it is for a good reason.
Shopping for materials and decor for modern interior design is easy since they can be found virtually everywhere. Most of these are also affordable, making modern interiors one of the most sought after themes today. If you are looking to incorporate this at home but are not sure about how or where to start, here are a few tips to get you started:
Use Blinds
As a general rule, it is essential to keep the room modern yet minimalistic. Bold, bare, yet structured is the look that you need to be aiming for. One way to achieve this is by avoiding heavy curtains that make the space seem smaller. Instead of curtains, opt for motorized blinds to keep the vibe chic yet straightforward. Apart from aesthetics, smart shades are also easy to use and maintain. Convenience is one of the strongest points of motorized window blinds since they can be programmed to open or close depending on your preference, which is also a useful safety feature.
Lighting and Art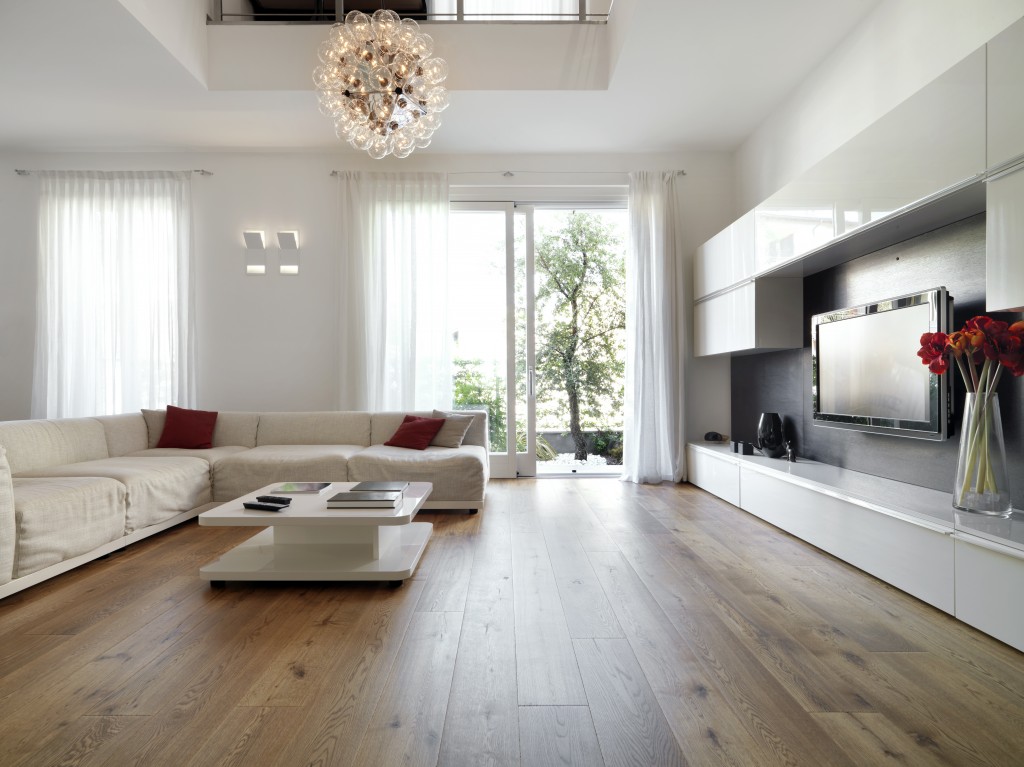 What gives the contemporary home its classy appeal is well-planned lighting and art. The illumination can already make a huge difference. Recessed and track lights help make a wall look bright. You can also use a spotlight to highlight artwork. Art, meanwhile, gives your face some definition and character. Colorful and abstract artwork gives a nice contrast to primary or earth colors.
Mix and Match
The right elements help create a put-together look. Decide on a dominant feature and use other things as an accent. Stone, metal, and glass look great in a modern home setting. Plants with large leaves and blooms work well in a contemporary design.
Make sure to avoid loud colors and prints when it comes to furniture, as they do not blend well with the basic colors in the room. It is essential to keep the colors to two tones when it comes to shopping for furniture.
In the end, when it comes to interior design, every detail matters. This is why it is crucial to have an interior design plan as a part of building a home or establishment. This makes it easier for the furniture and fixtures to work with the house. However, it is also important to keep in mind that function and style go hand in hand. Never underestimate the importance of functionality when choosing furniture. In addition, just like everything else, quality should always be a top priority. Also, do not hesitate to seek professional help should the need arise.