Italy is a country that combines fascinating history and lovely culture. This makes it an excellent choice for a vacation trip. You can even take a trip to see one city, and you'll have a full weekend. If you've got more time than that, then you'll be able to explore all that Italy has to offer. Here are some of the locations that you should spend some time in:
Rome
If there is any location that should be on top of the list for visiting in Italy, it is Rome. It has relics of ancient glory, like the Colosseum, the Forum, and more. It is also where you can find the Vatican, the center of the world's Catholic faith. It is not all just history and culture. You can enjoy yourself by just walking along the streets, munching on your gelato or you can do something shopping in the Via Veneto. A week should give you enough time to see what Rome has to offer.
The Dolomites
Hiking in the Dolomites is not exactly something that comes to mind when visiting Italy, but if you are a hiker, these mountains present an incredible challenge. With cable cars and scenic trails, this location will provide you with perfect shots to make your friends and family envious. This is nature at its finest, and you can spend days here appreciating all that it has to offer.
Venice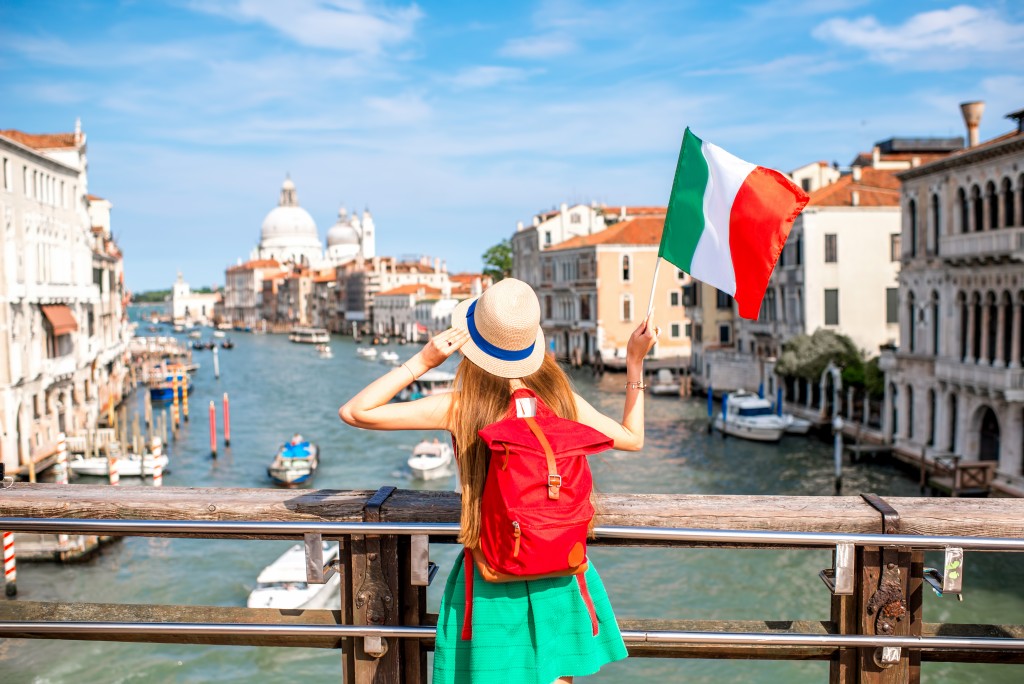 The other popular conception of Italy is the canals of Venice. When you go there, you need to spend some time in the gondolas at least to have the full experience. You can also appreciate all of the lovely architecture as you travel the canals. There are also several sights to see, like St. Mark's Square and Doge's Palace. If you time it right, then you might even experience the Carnival. The festivities alone are worth the visit. Stay up to three days to have a grand time.
Pisa
Everyone knows the Leaning Tower of Pisa, and you'll want to take a picture of it. This location is a great pit stop if you are on the way to another destination. All you need is a few hours of your time to take a picture. It also happens to be located in Tuscany, so if you're on a wine tour, then this is a must-see.
Milan
One of the world's fashion capitals, Milan is also one of the best places to see art in the country. That's saying something considering the country is full of museums and picturesque locations. However, the city is home to works by Leonardo da Vinci, Michelangelo, and more, which makes it an excellent destination for many interested art lovers. Plus, the city has an international airport, making it a quick spot for a visit though you'll probably need a week to experience all it has to offer.
The above locations are just some of the destinations in Italy that should make your vacation into something to remember. There are even more spots in Italy that deserve your attention depending on whether you're looking for a good meal, enjoy an evening out, traveling on budget or some sights to see. When you're in a country like Italy, there's no better way to appreciate it than experiencing all it has to offer