When you're buying a house, you have a checklist of characteristics to look for. You think of your family's needs as a whole, and you also consider individual preferences. Families also want to consider the future, especially if you have children or are planning to have some in the near future. Even with an extensive checklist, you may still miss some important family needs. This is why you should leave room for mess.
Signs of Life
When you look at your previous house, you have a good idea of how everyone in the family behaves. But when you're looking for real estate in the Guelph area, it's a carefully staged property. It's not a place that you have already inhabited. This means that you're relying on your imagination to see how the property will fit your family.
You imagine everyone walking around, using the kitchen, choosing their rooms, and sitting on the couch. But actual signs of life also come in the form of trash and miscellaneous items thrown haphazardly everywhere. Without room for the mess, your imagined life will be good. But your actual life in the house may feel cramped or disorganized.
Living Space
You don't need to set a whole room for mess. That will quickly encourage hoarding because of the "out of sight, out of mind" mindset. What you need is enough space for the family to live, have fun, run around, and be human. You may be looking at a living area with barely any room for the furniture, which means that there's barely any real living space for the people inhabiting the space. This will be too small for you. Look for a floor plan that allows you to customize the space according to your family's needs instead. This way, even with just enough room for everyone and even with conservative floor space, you can live the way you want without running into walls everywhere you turn.
Breathing Room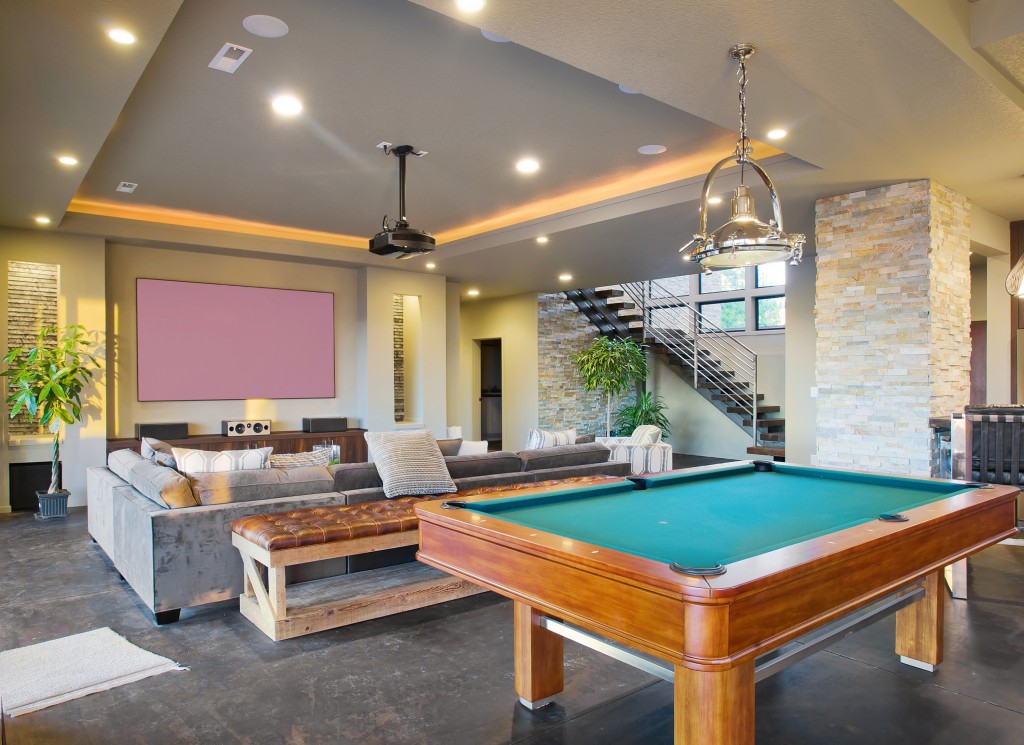 For big families, finding a house that will be perfect for everyone can be quite a challenge. The growing children will not make home designing easy or budget-friendly. Add entertaining to that, and you suddenly feel like you'll never have a home you'll truly be satisfied with. Instead of going on an endless hunt for the biggest house you can get for your price range, look at houses in terms of the breathing room they provide.
There should be enough space for your baby to walk around when they grow up. There should be enough space for another room once your children need more privacy. Most importantly, there should be enough hidden space for your mess when you need to entertain on such short notice. You may not have the biggest house, but if it's cleverly chosen to fit your growing needs, it will be enough.
You can be stuck in the search for a home for a long time if you have a stringent checklist. Reduce the home buying stress by finding a home with enough space for your family's mess.