Admit it, you've imagined your wedding playing out like a scene in a movie: your veil billowing in the wind, the background music being played by an orchestra, and the world turning in slow motion. Add in a perfect setting, and there you have it– your own picturesque backdrop for your destination wedding.
A destination wedding is a craze nowadays, no matter the distance. From the traditional event to a modern bespoke affair, couples opt to travel with their guests to exchange their vows. We choose the destination based on our own definition of the "perfect wedding."
The common suggestion is this: the locale must match your personalities. In this case, Stamford's 18th and 19th-century buildings and cobbled streets are reminiscent of period films– perfect for the romantic, laidback couple who reads separate books in bed before going to sleep.
Here are the reasons why Stamford, Lincolnshire is the perfect option for your destination wedding.
Coordination is easy!
For a successful destination wedding, hire a coordinator. There are coordinators in Stamford with awards and great reviews under their belt. You can opt to have an on-the-day wedding coordinator who will be helping you realign with your plans six weeks or one month before your big day. If you want to be totally stress-free, hire a full-time coordinator who will build your wedding from scratch, on your behalf, from Day 1 of the engagement until you're off to your honeymoon. Remember that this is also a vacation, so you better leave the stress at home.
You can stock up for the party… and after that
Stamford will never run out of food and drinks to keep the party going. Stores like Stamford Cheese Cellar offers local brands of soft cheeses and wine. They also offer custom-made layers of cheese as a wedding cake. Tobie Norris, one of the thirty local pubs, serves independent real ale. If you prefer a pint, a 16th-century pub called The Bull and Swan got you covered. You can incorporate these local offerings into your wedding so that you and your guests can immerse in the culture of the town through gastronomical means.
Cinematic in all angles
All areas in Stamford are postcard-pretty. There are so many venues to choose from, be it indoor or outdoor. With the town's endless limestone buildings and Gregorian architecture, you and your wedding photographer will not be having a hard time looking for locations.
This is a place that Jane Austen wrote novels about; it doesn't need a tremendous event styling because the scenery is more than enough.
Quaint for the affair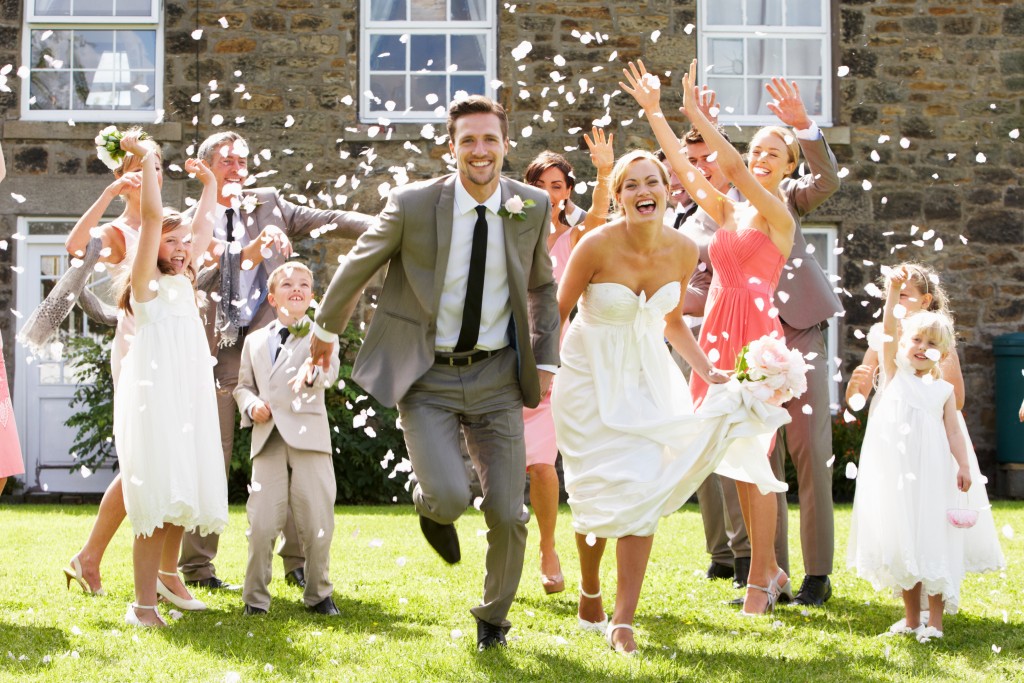 A destination wedding has fewer guests, making quaint cities and towns the best choice in retaining the intimacy of the event. Far-flung weddings allow you to filter your guest list–separating those who are invited out of obligation from those who are invited out of love. Even though Stamford is not a bustling city, it still has establishments and spots that you and your guests will enjoy visiting.
Bear in mind that a destination wedding does not always paint a picture of an island and the sun. Stamford has an old-world charm that will remind you of a place where people in the movies fall in love. Let its cobbled streets be your wedding aisle.