So you've just discovered the amazing world of sheet masking, but are not sure where you should start? Well, Koreans have been sheet masking for more than a decade now, and it's just these past years that the world is starting to embrace them, and for a good reason.
Sheet masks are basically facemasks soaked in nutrient-dense serums or essences for nourishing and rejuvenating the skin. Ingredients run the gamut, from skincare staples hyaluronic acid and vitamin C, E, A, to the really far out such as horse fat, gold, caviar, gold, and snail filtrate like the cult favorite Holy Moly Snail Mask from CosRX Philippines.
Sheet masks are disposable sheets traditionally made out of polymer or cotton. Nowadays, however, some sheet masks come in silk, sea kelp, and hydrogel. Whether you've tried out sheet masks before or a newbie to sheet masking, here are some tips for maximizing your sheet mask experience.
Begin with a fresh palette
Clean your face with your go-to facial cleanser to prepare your skin. If you want, you can also use a facial scrub, whether DIY or your favorite scrub, to get rid of the dead skins cells and help make certain that your skin would soak up everything your sheet mask has to offer. Sheet masking is also great after doing at-home chemical peels.
Apply it right
Make sure that the sheet mask holes for your eyes, mouth, and nose are properly aligned and then stretch out the mask gently to cover your entire face.
Sheet masks typically contain excess serum so don't let it go to waste. Squeeze the foil packet to get the excess serum and massage it on your neck, chest, arms, hand, and feet.
Time is key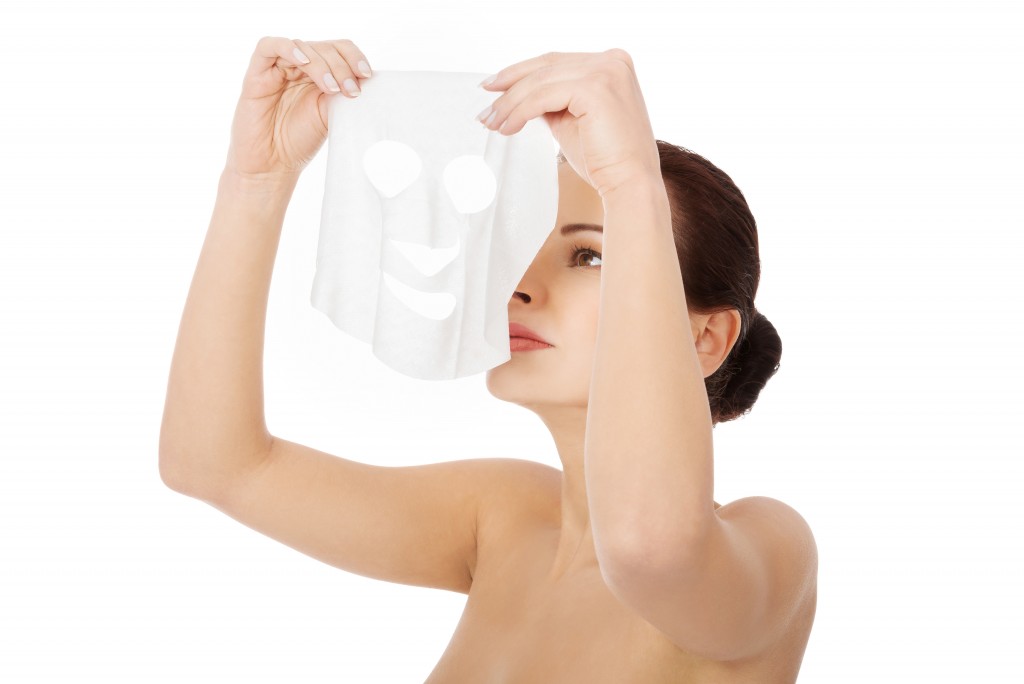 Put simply; always follow the manufacturer's recommended masking time, which is usually around 20 to 30 minutes tops. Sheet masks produce a barrier for preventing evaporation of the serum and ensuring that your skin is drenched with the ingredients. Leaving your mask on for too long after it has dried out will suck the moisture from your skin, negating the sheet mask's intended effects.
Rub it down
After taking off the sheet mask, massage the remaining serum all over your face for better absorption. Once you feel that your skin has completely absorbed the serum, lock it down with a light moisturizer to seal in all in those lovely ingredients.
It's also crucial to read the ingredients list of your sheet mask to ensure its marketed selling point, for instance, green tea, snail filtrate, rice, and so forth, is high up in the list to indicate that the bulk of the serum is really made out of that ingredient.
As for finding a sheet mask, yes it could be daunting due to the many different brands and ingredients out there, but the key is not to be afraid of experimenting. The important thing is to find one that works for you and to use it at least once or twice weekly for best results.